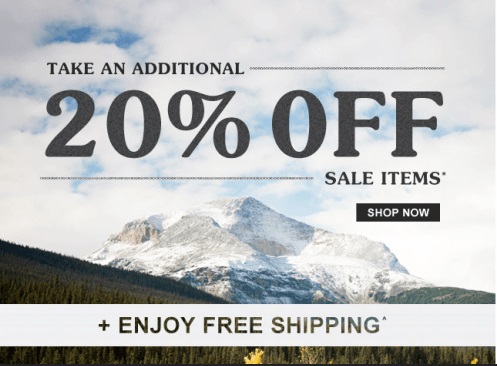 Roots Canada is currently offering free shipping on all orders! This means you can shop as little or as much as you want when you shop with Roots online. This offer end March 1, 2016. Not sure what to get from Roots Canada, try checking out Roots sale selections, shop now, and you can save up to 40% off select sale items, add the items into your cart, and receive an additional 20% off. Most items are which are on sale are currently 25% to 30% off, but if you look carefully you can find sale items 40% off or more. Prices shown online reflect discount, additional discount will be applied in cart.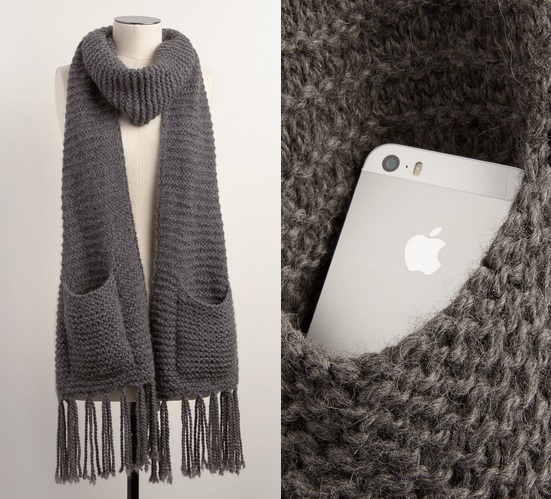 Made from 100% undyed Alpaca. This womens's Roots x Indigenous scarf has an extra-long length to keep you extra-warm. Designed with subtle pockets and a dramatic fringe that proves style and cold weather do get along. This scarf was originally priced at $198, now on sale for $99.98, add it to your cart, and the price for this scarf comes down to just $79.98 (60% off)!
This unisex NFB Here's Hockey T-shirt was made in collaboration with the National Film Board of Canada, and features NLB's most beloved films and its iconic 20th century logo. This t-shirt would normally retail from Roots for $48, now on sale, add it to your cart, and get this t-shirt for just $23.19 (52% off)!
Shop Roots Canada until March 1, 2016, and get free shipping on all orders.
Click here to shop Roots' winter sale.