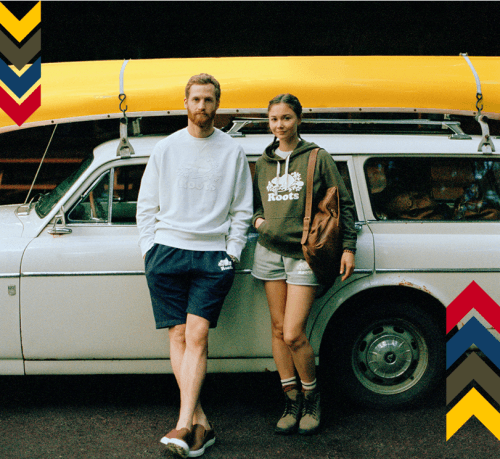 To introduce the new summer fleece collection at Roots Canada, Roots will be providing online shoppers with free-shipping on all orders for this weekend, no matter how small their purchase may be. There is no promo code required to receive the free-shipping, just note that the offer will only be valid until May 26th at 10am EST.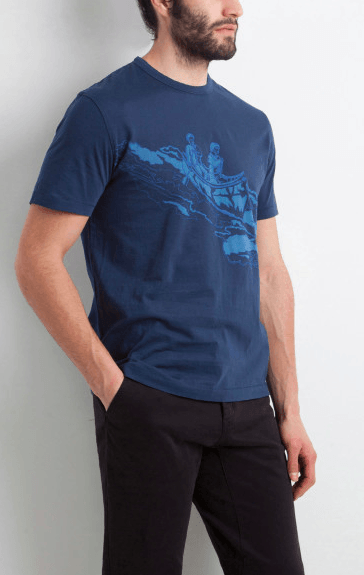 Since Roots already offers free-shipping on orders that are $50 or more (before taxes and discounts), the best way to take advantage of this limited time offer would be to keep your purchase total below $50. The easiest way to do this is to shop within the mid-season sale section, where products are on sale for up to 50% off, and are more often below the $50 mark.
Within the sale section I was able to find a number of different options that were discounted to be under $5o, for men, women and kids. For the men, there is a decent selection of graphic tees that you can choose from, like this Organic Portage T-Shirt, which is now on sale for just $24.99 (was $34). Ladies can pick up staple pieces for a rather affordable price as well. For instance, these Essential Leggings are now being sold for just $16.99 (was $22).
Roots will be running this offer until Tuesday, May 16th.