The sun has definitely been giving those of us living on the East Coast of Canada a lot of love these past few days, with both Quebec and Ontario witnessing some of the most intense heat waves either province has witnessed in the past few years. And if you're like me and just sweating through this week, then you'll be excited to see that you can do your summer shopping with Roots Canada from the comfort of your home (with a fan and A/C) and you'll be able to save up to 50% off, as it's the end of season sale.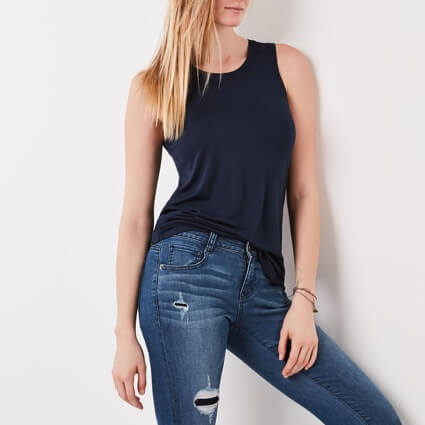 In this sale, you can show for both men's and women's summer looks at a discounted rate, which will include tanks, tees, shorts and dresses; basically, all your beach necessities. For the ladies, you can pick up something like this patriotic Blazon Jersey Dress in sage red for just $29.99 (reg. $54), or this Cascade Kimono for just $64.99 (reg. $88).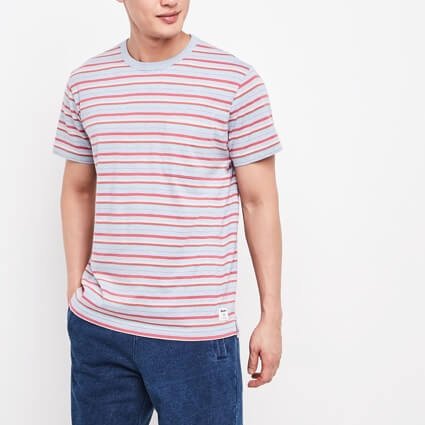 For the men, there are equally great deals to be found in the end of season sale. For instance, these Nimes Sweatshorts are just $39.99 (reg. $58), and for those summer nights that are a little bit nippy, you can grab this National Crewneck Sweatshirt for just $34.98 (reg. $78).
Roots Canada offers FREE shipping on all orders that are $50 or more.