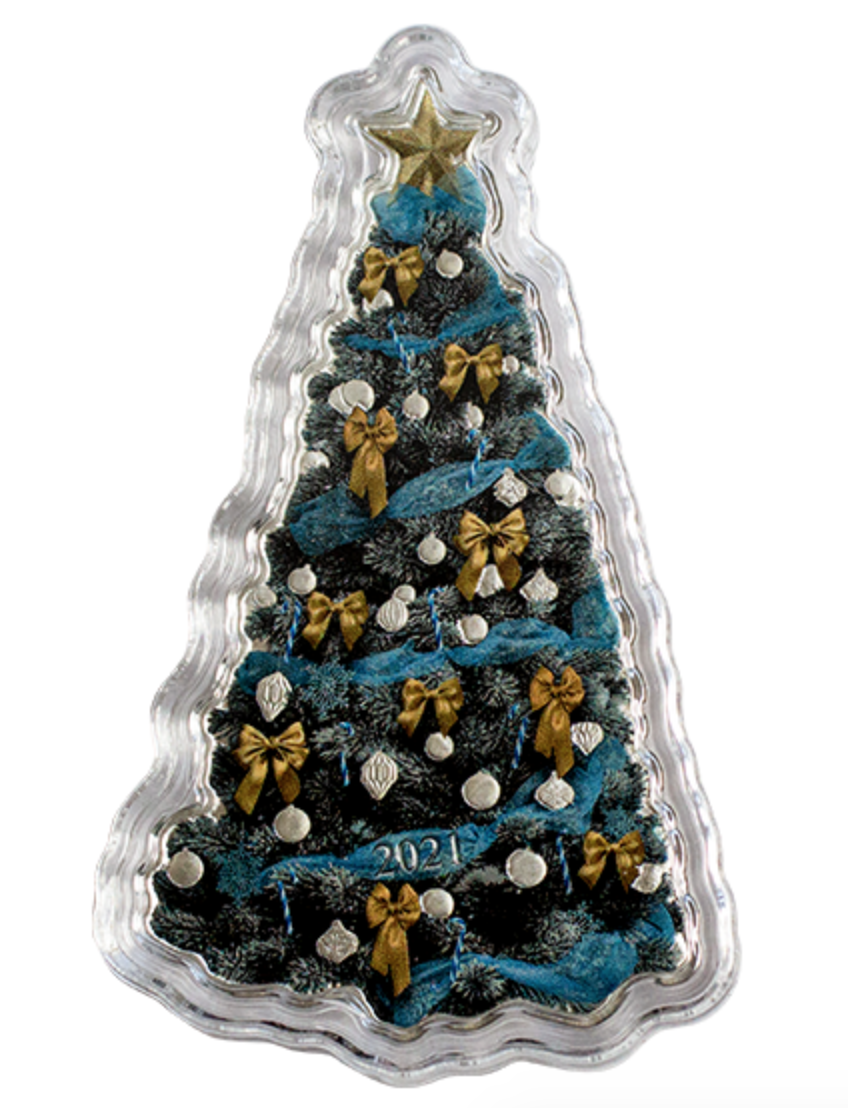 Royal Canadian Mint just released two new coins. First, the 1 oz. Pure Silver Coloured Coin – Holiday Tree 2021. It is already 85% sold, so order yours today! Each December families all over the world gather around a decorated evergreen tree to exchange gifts and appreciate the company of loved ones. This unique 1 oz. pure silver coloured coin is a precious keepsake to celebrate the holidays and is the perfect gift to put under the tree! Love Christmas? Then this is the coin for you, shaped like a Christmas tree!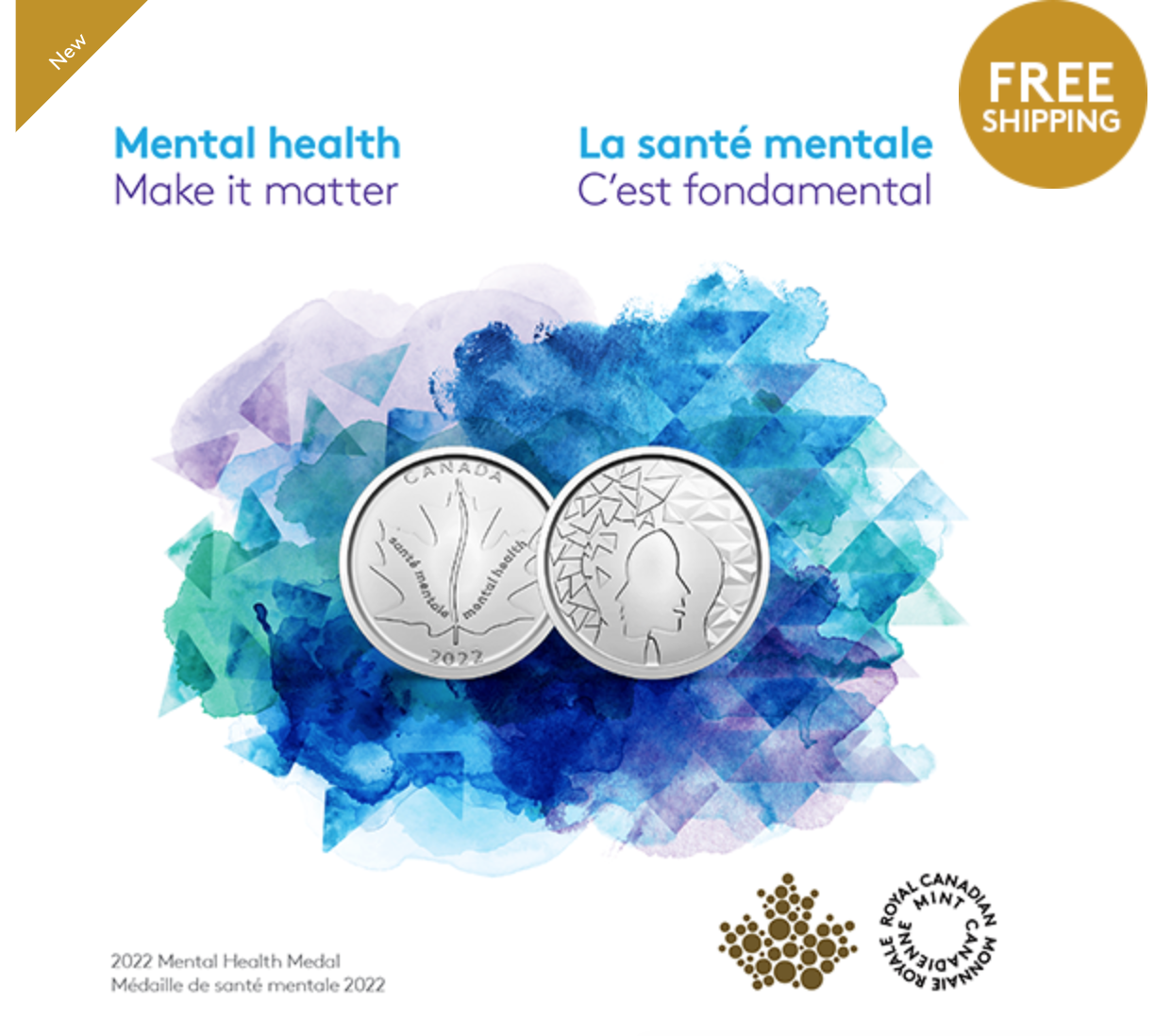 Secondly, the 2022 Mental Health Medal and Magnet for only $9.95 with free shipping! Fear. Sadness. Anger. Anxiety. Depression. Now more than ever, it's important to recognize the toll that the COVID-19 pandemic has taken on the mental health of many people in Canada. For more than a year, we've been asked to help our communities by staying apart; now it's time to help each other by reaching out, speaking up and offering support—or seeking it, if needed. Like our 2020 Recognition Medal for essential workers, the 2022 Mental Health Medal is a unique keepsake you can wear, keep or give to someone. It is a reminder that no one is truly alone, that there is someone who is willing to listen, and that your feelings do matter. With this special medal, you're also signalling your support for mental health resources and services in Canada: we're donating 100% of the net proceeds to Kids Help Phone to help ensure young people in Canada have access to mental health support in any moment of crisis or need, 24 hours a day, seven days a week.
Royal Canadian Mint offers FREE shipping on orders of $100 or more.
Click here to start shopping at Royal Canadian Mint Canada.