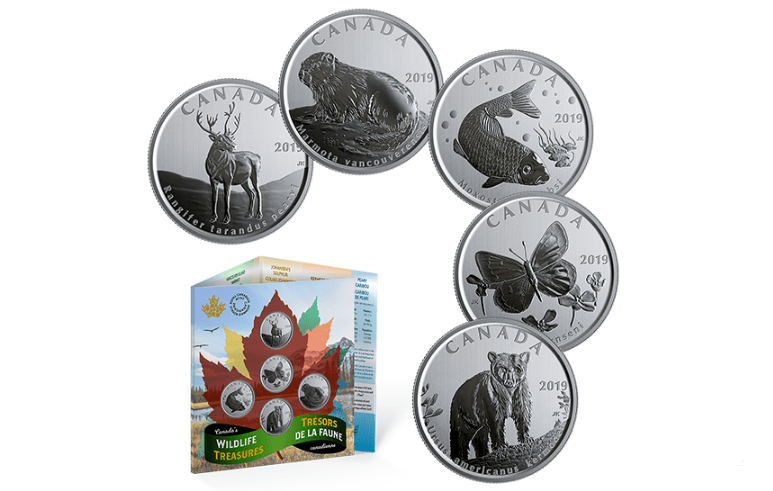 Royal Canadian Mint is offering some new beautiful collectible coins. The Canada's Wildlife Treasures 5-Coin Set introduces you to five of our endemic animals—animals that are only found in Canada and nowhere else. These all-Canadian wildlife treasures are tucked inside a colourful folder that opens up like a magazine spread. In addition to the five coins, you'll find information on each animal's size and other fascinating facts, plus a map that shows you where these Canadian creatures are found. Get yours today for only $34.95 for the entire set which includes all 5 coins!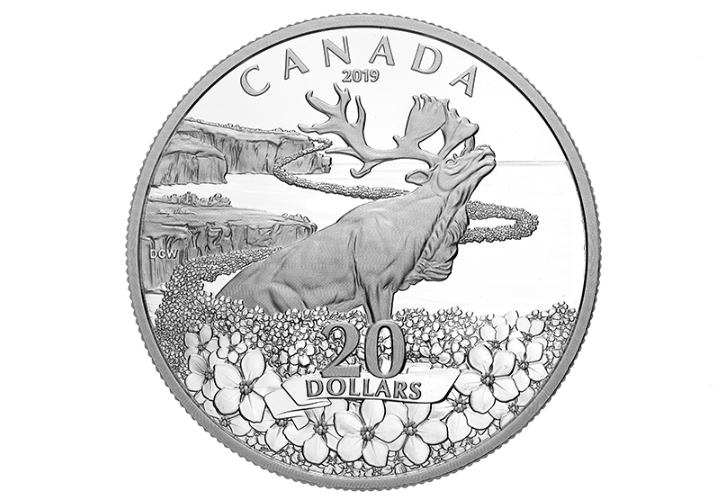 The Forget-Me-Not Pure Silver Coin commemorates the sacrifices of the people of Newfoundland and Labrador during the First World War. Its design, which mixes different engraving techniques, is a sweeping tribute to the thousands who fought under the banner of the Dominion of Newfoundland in battles at places like Beaumont-Hamel in France. Get yours today for only $99.95!
Royal Canadian Mint is offering free shipping on orders of $100+.