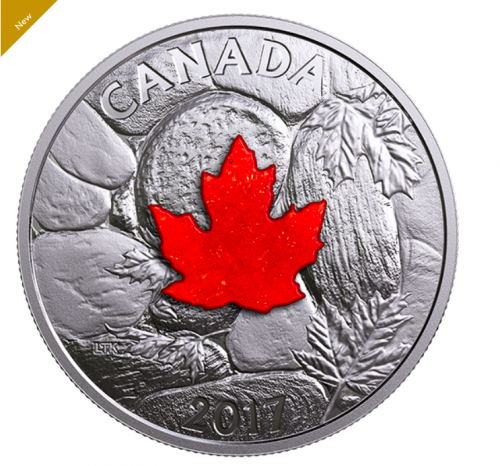 Royal Canadian Mint released new coins once again. This new Pure Silver Coin – Majestic Maple Leaves With Drusy Stone – Mintage: 4,000 (2017) features a sparkling, red-coloured drusy stone, positioned at the centre of the coin, where its maple-leaf shaped outline immediately catches the eye. This majestic maple leaves coin reflects upon the symbol and pride of Canada. Get your Majestic Maple Leaves coin today for $161.95!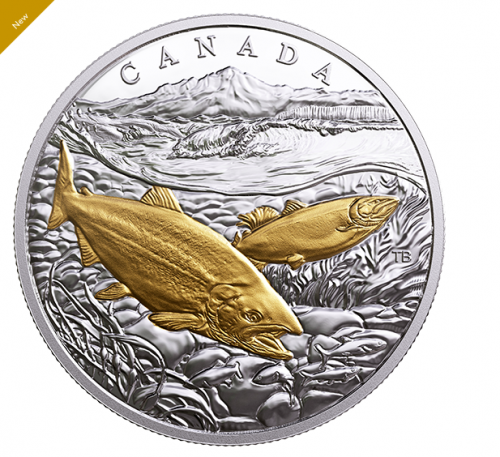 This Pure Silver Gold-Plated Coin – From Sea to Sea to Sea: Pacific Salmon – Mintage: 7.500 (2017), a second coin of the three coins, celebrates the rich marine life found along Canada's Atlantic, Arctic, and Pacific coasts. The selective gold plating of the pacific salmon immediately catches the eye, while allowing the beauty of the detailed background to be appreciated on its own. Get your From Sea to Sea to Sea: Pacific Salmon coin today for $112.95!
Royal Canadian Mint offers FREE shipping on orders of $100 or more.
Click here to start shopping at Royal Canadian Mint.