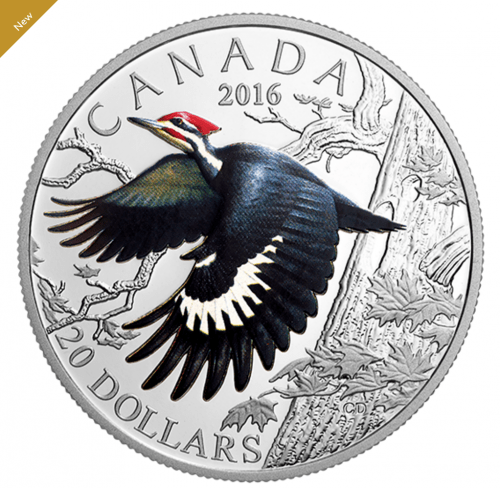 Royal Canadian Mint has two new coins! First, you can get the 2016 1 oz. Pure Silver Coloured Coin – Colourful Birds of Canada: Pileated Woodpecker for $99.95. Since 1916, the Migratory Birds Convention represents an enduring partnership between Canada and the United States to safeguard our beloved migratory bird populations. To celebrate the 100th anniversary of this landmark conservation measure, this four-coin series showcases some of the bird species protected under its provisions – including the pileated woodpecker.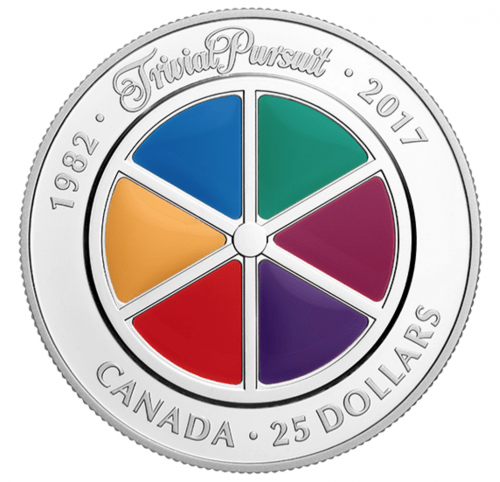 Secondly, you can get the 2017 1 oz. Pure Silver Piedfort – 35th Anniversary of Trivial Pursuit Game for $118.95. Far from trivial is the pride that Canadian players feel knowing that Trivial Pursuit game was invented in Canada (Montréal, Quebec to be exact)—an achievement that's celebrated with this must have coin! An ideal gift for someone who enjoys playing Trivial Pursuit game!
Royal Canadian Mint has FREE shipping on orders of $100.