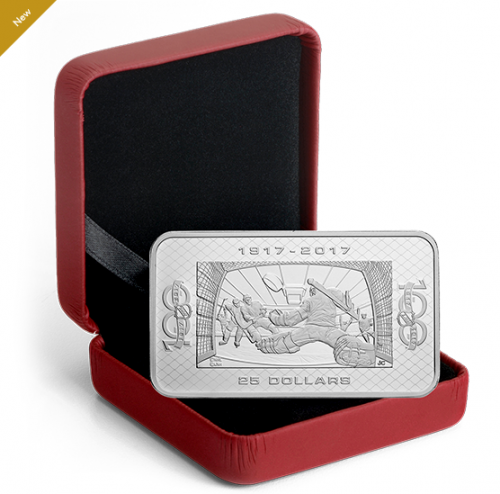 Royal Canadian Mint is offering two new 2017 pure silver collectible coins. The 100th Anniversary of the NHL Coin is a celebration of 100 years of history that have made our winter sport what it is today. This rectangular coin's unique shape provides the ideal canvas for our tribute to the NHL, while the design places you right at the heart of the action: in the net. An outstanding number of engraved details capture the arena setting and the mood as a player shoots—and scores! Get yours for only $139.95!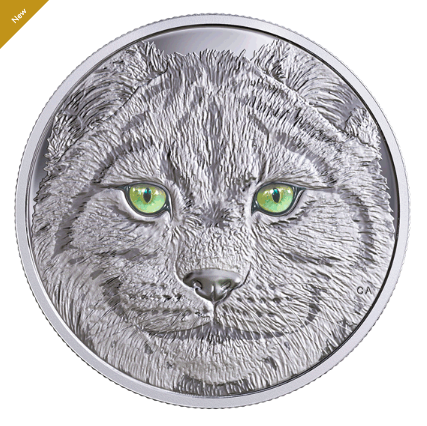 The Glow-in-the-Dark Coin – In The Eyes Of The Lynx Coin celebrates the Canada lynx (Lynx canadensis), the mythical keeper of secrets and seer of truths, which is most active when night descends upon the boreal forest. Its acute vision is well suited to hunting in low-light conditions—a fact highlighted on the second coin in the Animal Eyes series, which combines an enamel effect and glow-in-the-dark technology to mimic the wondrous luminescence of these wild eyes. Get yours for only $79.95! 
Royal Canadian Mint is offering free shipping on orders of $100+
Click here to start to start shopping at Royal Canadian Mint!