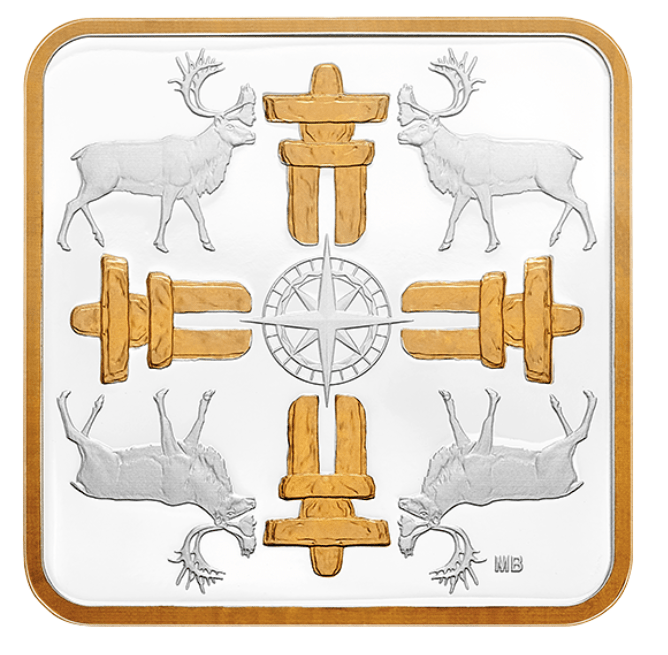 Royal Canadian Mint has once again released two new coins to illustrate the uniqueness of what we call our country, Canada. First, this Pure Silver Gold-Plated Coin: Canadian Coasts: True North – Mintage: 5,000 (2018) features the square-shaped reverse that brings together a mix of finely engraved and selectively gold-plated emblems, which embody the spirit of the Canadian Arctic. Get yours today for $74.95.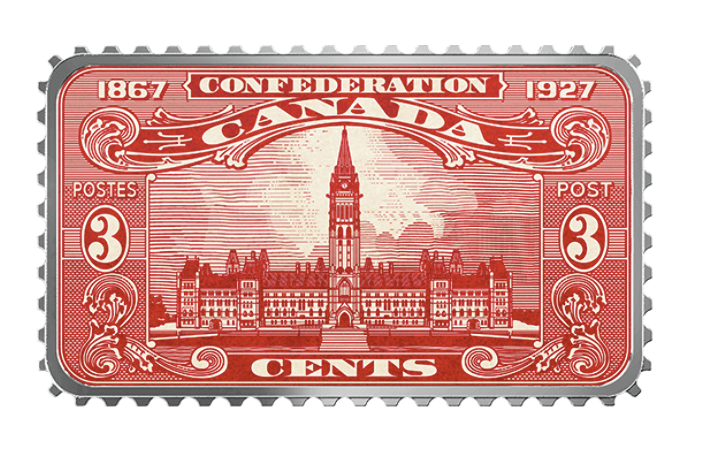 This 1 oz. Pure Silver Coloured Coin – Canada's Historical Stamps: Parliament Building 1927 Confederation – Mintage: 5,000 (2018) is Canada's first stamp-shaped coin! The serrated edges on the coin mimic a postal stamp's perforations and the pure silver coin is a numismatic celebration of Canada's postal and philatelic history, with a special focus on early 20th century stamp designs. Get yours today for $139.95, plus FREE shipping!
Royal Canadian Mint offers FREE shipping when you spend over $100.00.
Click here to start shopping at Royal Canadian Mint.