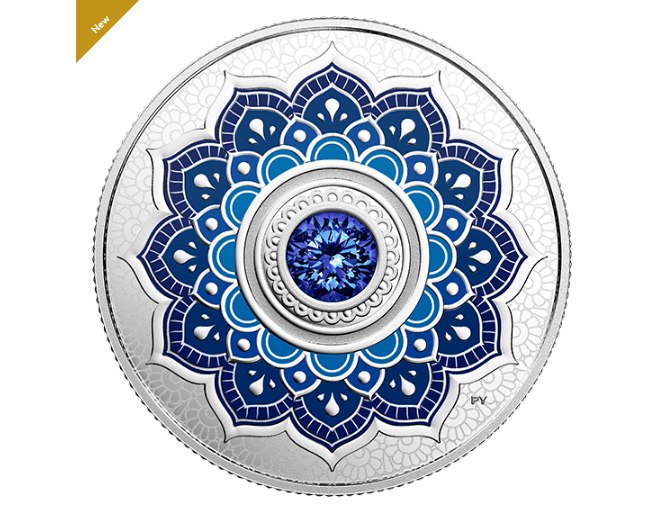 Royal Canadian Mint is offering new 2018 coins. The September Birthstone Pure Silver Coin With Swarovski Crystal features a Swarovski crystal that represents the month's birthstone, the sapphire! Scintillating with the intensity of a blue summer sky, the sapphire brings peace of mind and a sense of calmness to the beholder. September's birthstone is believed to offer protection from envy, harm and ill health, while bringing truth, loyalty and clarity of thought. Get yours for only $54.95!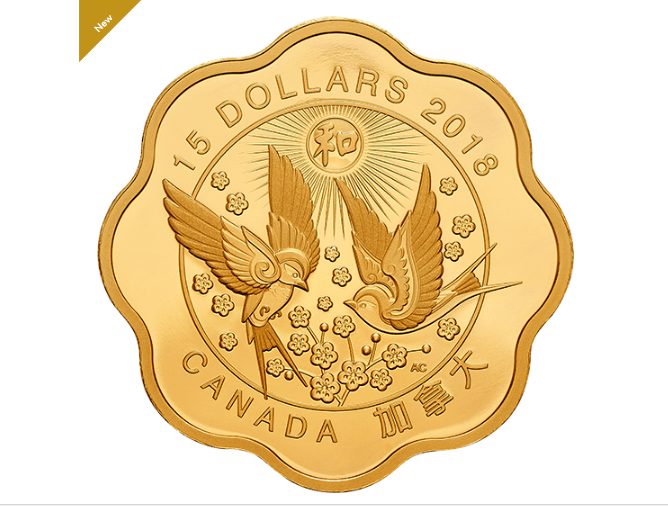 The Blessings of Harmony Gold-Plated Pure Silver Coin features the swallow, a harbinger of spring. The swallow is a joyful symbol of success, happiness, and family—important elements for a life of harmony, a most benevolent blessing to bestow upon a friend or loved one. This scallop-shaped, gold-plated coin carries a joyous message on its beautifully engraved reverse, which invites peace and balance into the life of its recipient. Get yours for only $118.88!
Royal Canadian Mint is offering free shipping on orders of $100+.