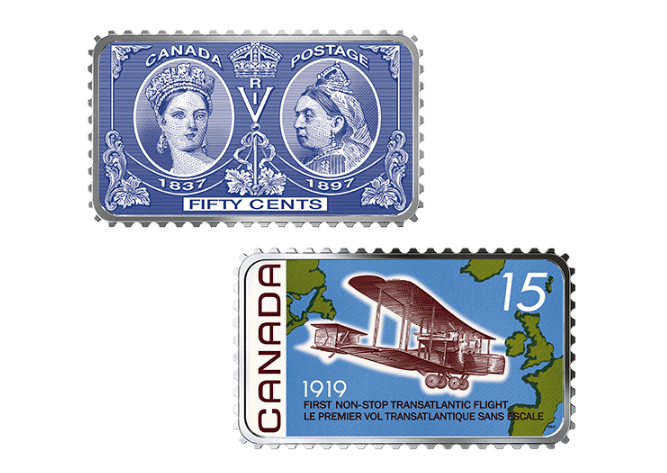 Royal Canadian Mint is offering new beautiful collectible coins for 2019. The Canada's Historical Stamps Pure Silver Coloured 2-Coin Subscription looks back at what collectors consider to be the Dominion of Canada's first commemorative stamps: the 1897 "Jubilee" issue. Re-created in the deep blue colour of the original 50-cent stamp, the dual-portrait design is a tribute to a sovereign who helped shape the Canada of today, whose May birthday is still celebrated by Canadians 200 years later in most provinces and territories in Canada. Get yours today for only $139.95!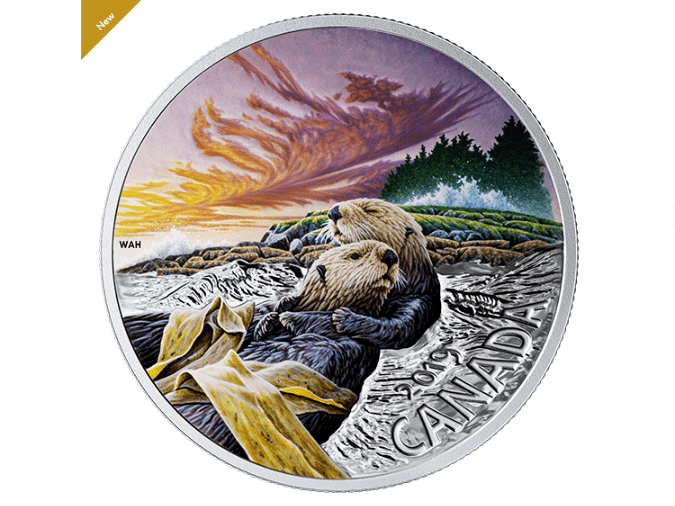 The Sea Otter Coloured Pure Silver Coin features two sea otters (Enhydra lutris) in a sweeping ocean setting. The cuddling animals have wrapped themselves in kelp to keep from drifting while they sleep. Meanwhile, a dramatic sunset colours the clouds and sky above Canada's Pacific coast. The reverse includes the year "2019" and the word "CANADA" struck incuse. The obverse features the effigy of Her Majesty Queen Elizabeth II by Susanna Blunt. Get yours today for only $99.95!
Royal Canadian Mint is offering free shipping on orders of $100+.