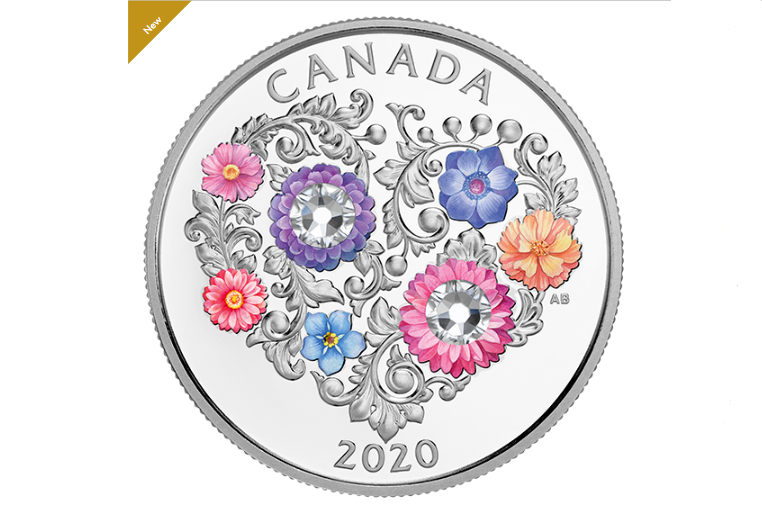 Royal Canadian Mint is offering new collectible coins for 2020. The Celebration of Love Pure Silver Coin with Swarovski Crystals features colourful flowers reflect the different shades of love: zinnias for friendship; forget-me-nots for a timeless connection; cosmos for feelings that run deep; and daisies for pure admiration. It's the perfect symbol of commitment, appreciation and gratitude for the special bond represented by two Swarovski® crystals. Get yours today for only $54.95!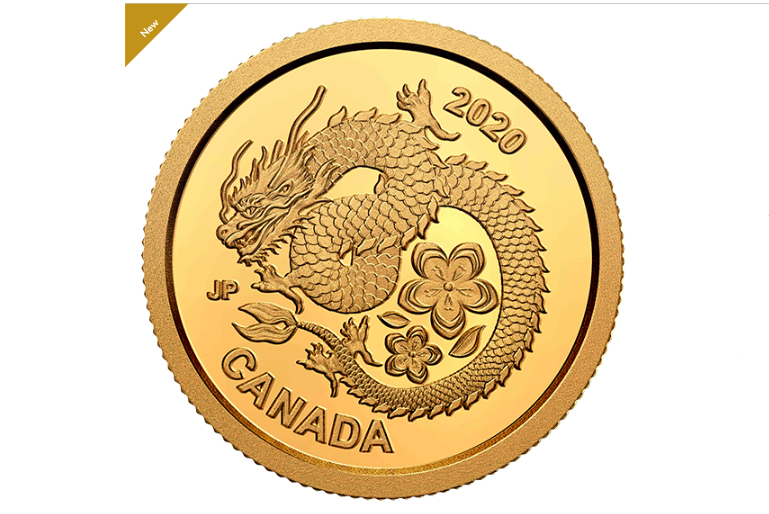 The Lucky Flower Dragon Pure Gold Coin is celebrates the Chinese New Year. In Chinese folklore, dragons herald good fortune. What better way to celebrate the New Year by wishing the best to your loved ones with a lucky dragon coin? Get yours today for only $138.88!
Royal Canadian Mint is offering free shipping on orders of $100+.