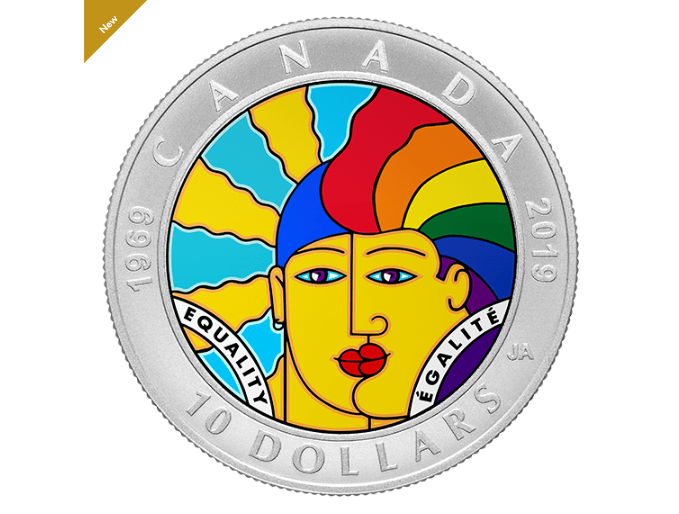 Royal Canadian Mint is offering new collectible coins for 2019. This EQUALITY Pure Silver Coin is a celebration of community, equality and inclusion. The intertwined stylization invites a personal interpretation of the design, viewed through the lens of sexual orientation, gender identity, gender expression and sex characteristics. The facial traits reflect gender fluidity and the spectrum of gender expression; they may belong to two individuals, or they may represent different aspects of one's identity. Get yours for only $49.95!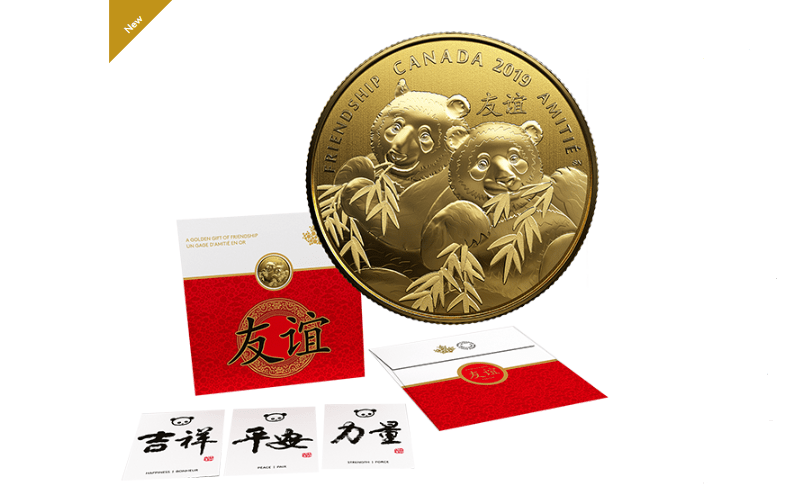 This Pandas – A Golden Gift of Friendship Pure Silver Gold-Plated Coin is a heartfelt keepsake of friendship and appreciation. Clad in the colour of prosperity, the coin features a Chinese national treasure and a beloved international symbol of friendship, peace and harmony. Playful and sweet natured, the bamboo-loving pandas are seated side by side like two close friends—a beautiful representation of a special bond that is built on honesty, loyalty, trust and generosity. Get yours for only $39.95!
Royal Canadian Mint is offering free shipping on orders of $100+.