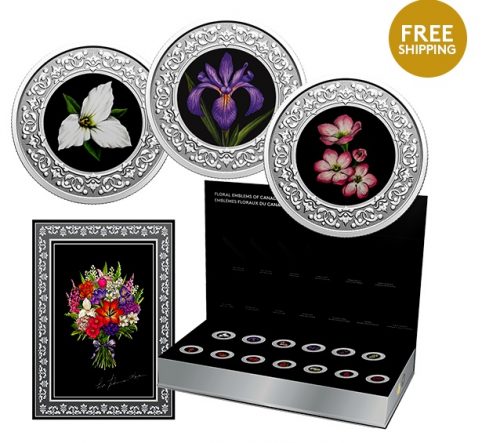 Royal Canadian Mint Canada has released two new coins for you. First, this Floral Emblems of Canada 13-Coin Series – Pure Silver Coloured Subscription – Mintage: 4,000 (2020) features a stylized floral pattern on the outer ring, while the inner core features a colour portrait of the official floral emblem of Ontario, the white trillium (Trillium grandiflorum). Get yours today for $49.95 plus FREE shipping!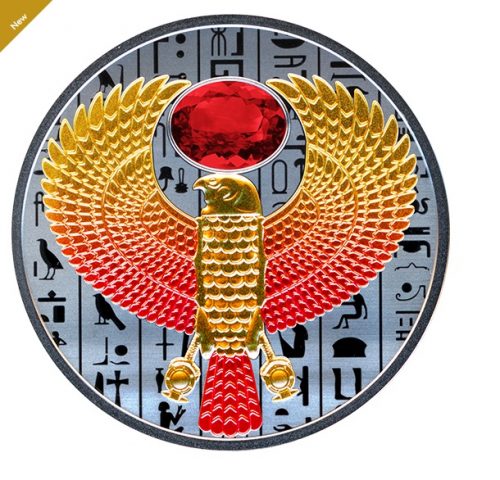 This Pure Silver Gold-Plated Coin – Egyptian Falcon – Mintage: 999 (2020) features Egyptian Falcon with delicate gold, orange and red colours that highlight the special symbolism and meaning in Egypt. Today, as the "king" of birds, a falcon represents victory and rulership. Get yours today for only $99.95! 
Royal Canadian Mint Canada offers FREE shipping on orders of $100.00 or more.
Click here to start shopping at Royal Canadian Mint Canada.