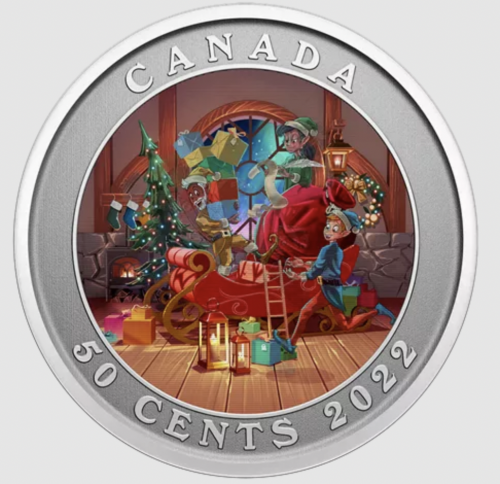 Royal Canadian Mint just released two new coins. First, this Lenticular Coin – Santa's Sleigh offers a sneak peek at preparations for Santa's annual gift delivery. His magical helpers are working as fast as they can, but look out! When the coin is tipped, the elves will have to act quickly to catch those falling boxes. Get yours today for $29.95!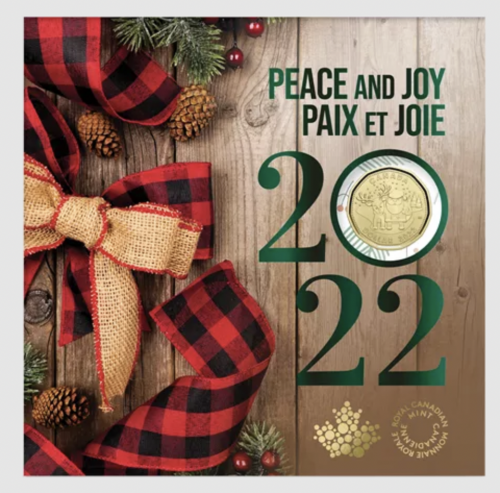 This Holiday Five-Coin Gift Card Set (2022) includes a playful Santa-themed $1 coin that could put a smile on anyone's face. It's a fun and unique way to wish someone all the best this holiday season, whether you're celebrating it together or sending your love from afar. Get yours today for $21.95!
Royal Canadian Mint offers FREE shipping on orders of $100.00.
Click here to start shopping at Royal Canadian Mint.