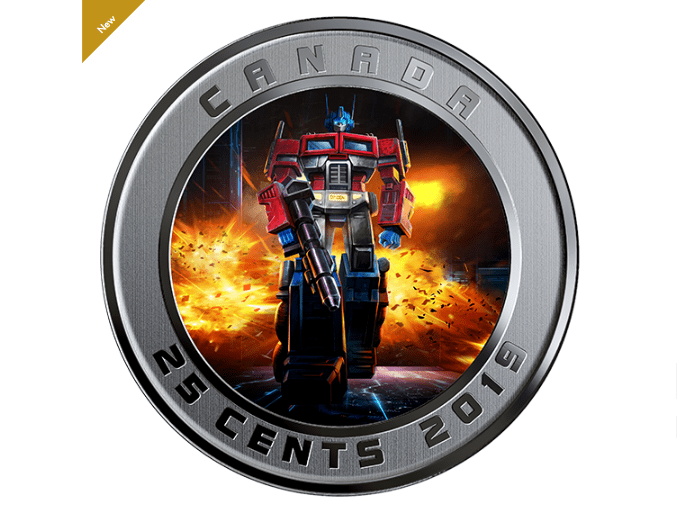 Royal Canadian Mint is offering news collectible coins. The OPTIMUS PRIME 3D Lenticular Coin shows OPTIMUS PRIME in action: just tilt the coin from side to side, and you'll see the AUTOBOT leader instantly switch from robot to a ROBOTS IN DISGUISE mode. As the charismatic leader of the AUTOBOTS from TRANSFORMERS, OPTIMUS PRIME is dedicated to doing what's right while protecting all sentient beings. In fact, his belief in freedom and justice never wavers, even as he battles the villainous DECEPTICONS and his arch-nemesis, MEGATRON. Packaged in a card that changes into an easel, your coin is one of our most affordable pieces. Get yours today for only $34.95!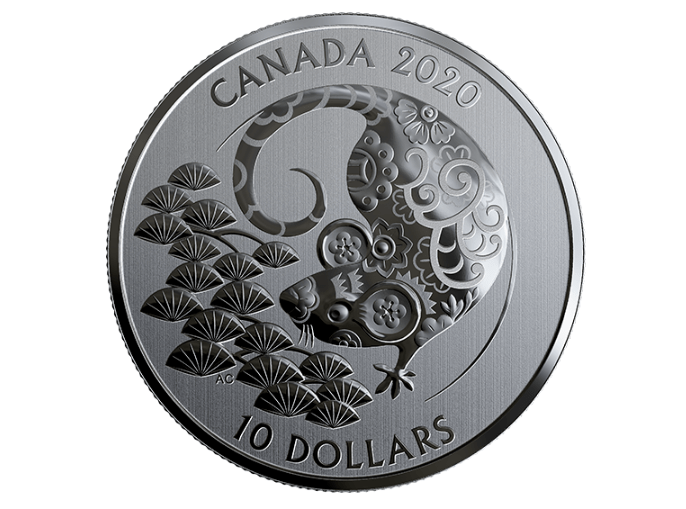 The 2020 Year of the Rat Pure Silver Coin celebrates the Rat's symbolism as a bringer of joy and longevity. It features a Rat jumping among the branches of a pine tree, an evergreen that is treasured for its strength and longevity. Together, they remind us that life is best lived in balance where maturity knows youthful enthusiasm, wisdom finds wit, and stoicism can reverberate with playful energy. It's a cherished, universal message for all struck in the Mint's unique specimen finish. Get yours today for only $41.88!
Royal Canadian Mint is offering free shipping on orders of $100+.