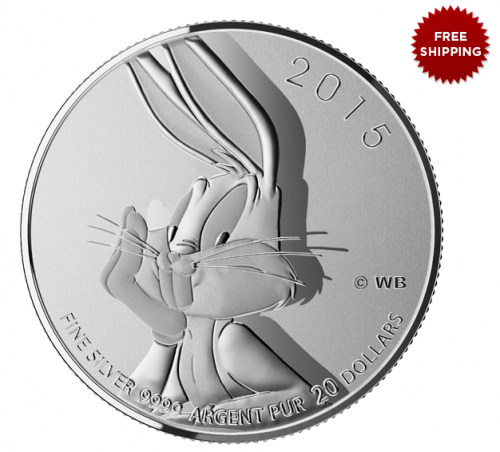 What's up, Doc? Bugs Bunny has been entertaining the world for the past 75 years and now his face shines on a Royal Canadian Mint $20 fine silver (99.99% pure) coin! 78% of the coins have already been sold so if you or a loved one loves Bugs Bunny, then this may very well be a perfect keepsake. It has a 4.5 star rating with more than 300 reviews, that has to say something about this charming rabbit's smile! The $20 price tag includes shipping.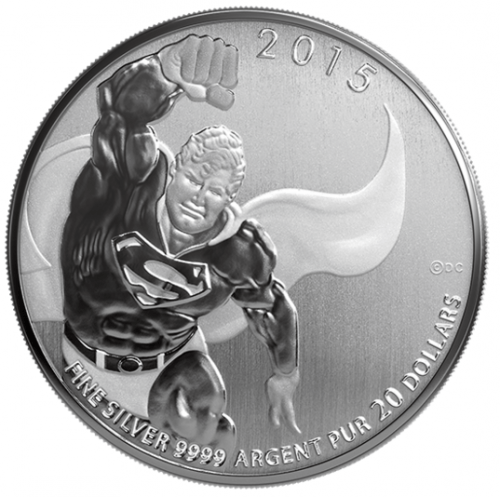 It's a bird, it's a plane, it's a $20 Superman fine silver coin! Perfect for Superman and DC Comic lovers of all ages, you can own a piece of the most legendary superhero of all time! This price includes shipping and as always, there is no tax on these coins.
There is free shipping on these items.