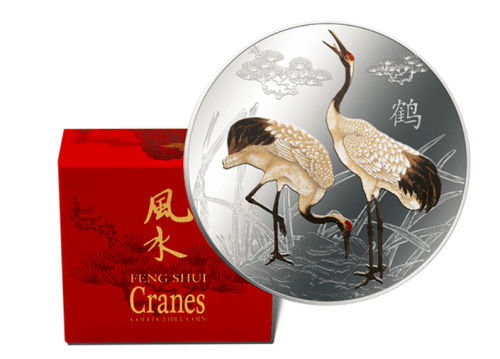 Many people think of the Royal Canadian Mint as a place to get only Canadian coins and merchandise. However, recently the Royal Canadian Mint has begun to offer a variety of special edition coins from around the world! If you're a coin collector, you may want to head over the Mint and expand your coin collection with great coins from around the world.
Disney fans will love collecting all their favourite Princesses on 1 oz. Fine Silver Coins. Coming soon, you can add to your collection with this Disney Princess Ariel 1 oz. Fine Silver Coin for $114.95. Part of a series by the New Zealand Mint, this officially licensed Disney product features a full-colour picture of The Little Mermaid's Ariel, surrounded by engraved flowers. This pure silver coin will be a great addition to any Disney fan's collection.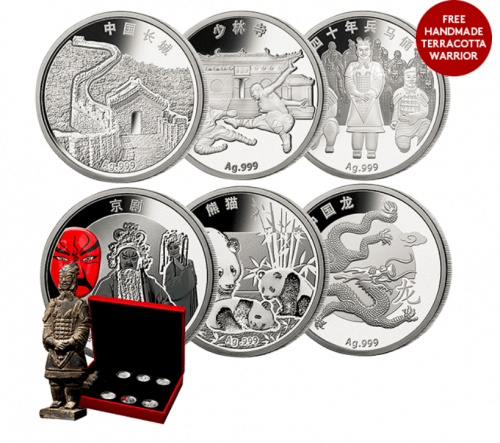 If you know any China lovers, this Discover China 1/2 oz. Fine Silver 6-Piece Medallion Set will make a great gift. It sells for $288.88 and you will receive a free handmade terracotta warrior with your purchase. This one of a kind collection offers collectors a sensational new way to appreciate the grandest creations of Chinese culture and the country's fascinating natural treasures. Made of pure silver, you'll get medallions featuring 40 Years of the Terracotta Army, a Chinese Dragon, the Great Wall of China, a Panda, Peking Opera, and the Shaolin Temple.
The difference with these international products is that you cannot return them into Canadian circulation as with many of the Canadian-made coins. They're truly for a collector, however, since the Royal Canadian Mint offers free shipping on orders over $100 (within Canada and the US), you could possibly be saving a lot of money both on conversion as well as shipping with these international items.
Click here to begin shopping online at The Royal Canadian Mint.