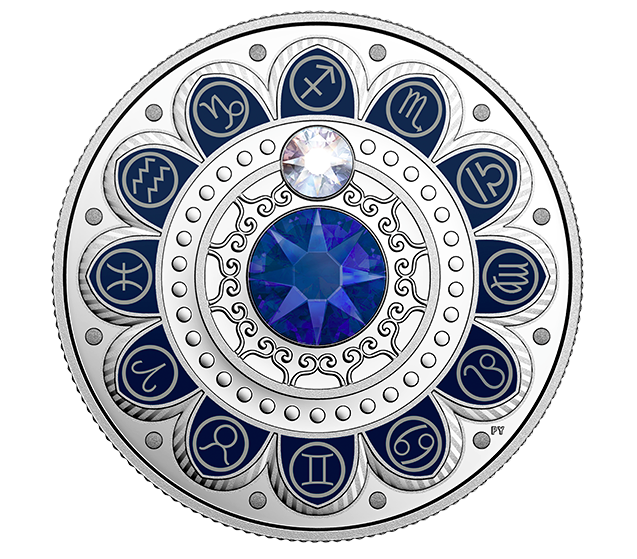 The Royal Canadian Mint really knows how to personalize your coin collection. Right now, you can pick up a Pure Silver Coin made with Swarovski® Crystals – Zodiac Series: Sagittarius – Mintage: 5,500 (2017) for just $54.95, which really is a fabulous deal since it is made with pure silver and two Swarovski crystal embellishments. Coins like this Sagittarius one, which is the 12th in a series of zodiac signs (so look out for the early iterations that may contain your birth sign), would make for a thoughtful and caring birthday present that will last a lifetime.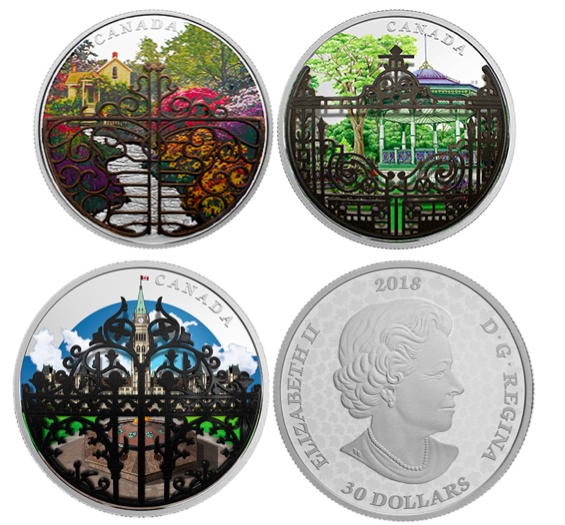 The second coin offer that the Mint has available right now is truly a special one. Starting with an iconic Enchanted Garden Gates coin, which will be the first in a four part subscription, you will eventually have some of the finest crafted coins that the Mint has ever produced to celebrate a unique mainstay of our country: gardens and gates.
The Gates of Canada – 2 oz. Pure Silver 4-Coin Subscription – Mintage: 5,500 (2017-2018) will begin shipping your first two coins in November, while the third coin will be shipped in February 2018 with the fourth and final instalment coming in July 2018. The cost of each individual coin is $239.95, but each coin will ship with its own Royal Canadian Mint-branded maroon clamshells with black beauty boxes.
The Royal Canadian Mint offers FREE shipping on all orders that are $100 or more.