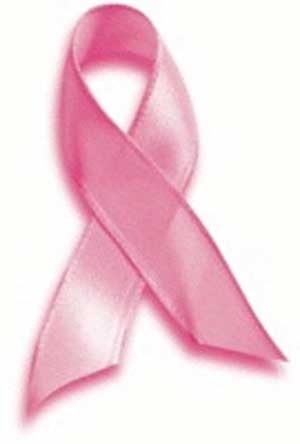 As I'm sure many of you are aware October is breast cancer month.  What not a lot of you know is that I was diagnosed with Stage 3 breast cancer last August.  Being only 31 and having no family history of the disease it came as quiet a shock to me and my family.  Over the past year I have undergone 8 rounds of chemotherapy, a mastectomy and 20 rounds of radiation.  In addition I am on a pill form of hormone therapy for the next five years.  It has all gone well for me thus far and all my follow up scans have been clean.
What I wanted to bring to your attention today is the Run of Hope that I am participating in.  I am collecting pledges to help raise funds for breast cancer research and for funds to help support families that are going through the disease (this may include such things are supplementing some housing costs when women need to move to another city to access their daily radiation, and covering the very expensive costs of drugs that are not covered by all benefits packages).
This disease doesn't know age or economic status.  It does care that we have families and dreams for their futures.  All it knows is how to destroy and I for one want to fight back!
If you would like more information on the run or to make a general donation that can be done here.
If you are interested in sponsoring me in the Run of Hope, here is my sponsorship page.
I am currently sitting at 85% of my goal!
Thank you.