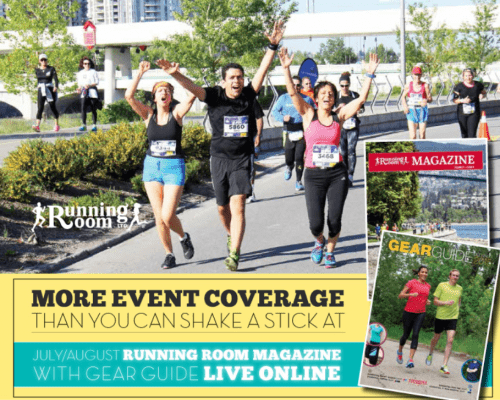 Running Room Canada has some great new coupons available now that will help you get outdoors and active this summer. Whether you're training for a marathon, or just want to try your best to stay healthy and active, these great offers will help get you started.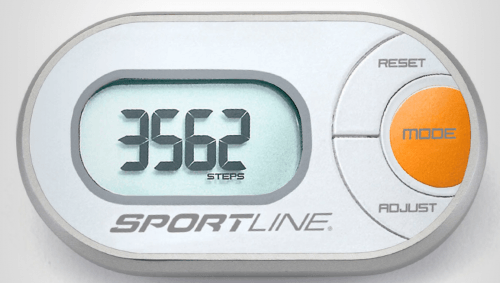 One of the latest coupons for Running Room gives you 20% off electronics! You can save on great items like this SportLine Qlip Any-Wear Pedometer. It normally sells for $29.99, but with 20% off you can purchase it for $23.99. This pedometer that clips anywhere on the body and accurately tracks steps and distance, as well as calculates calories burned, and monitors total time in activity. It's great for keeping track of your fitness goals!
This offer is valid from July 1 to July 31, 2015.
Other offers from Running Room include:
25% Off all Running Room Apparel including items from Fit Wear, RRX and Essential Programs. (Valid July 1 to July 31, 2015)
20% Off all Running accessories excluding electronics (Valid August 1- August 31, 2015)
20% Off Youth Shoes (Valid August 1- August 31, 2015)
There's a limit of one coupon per customer per purchase. You cannot combine these coupons with any other offers. Not valid on training programs or events. Not valid on Nike, Brooks, Saucony, or Garmin.
Click here to get your coupons for Running Room Canada.