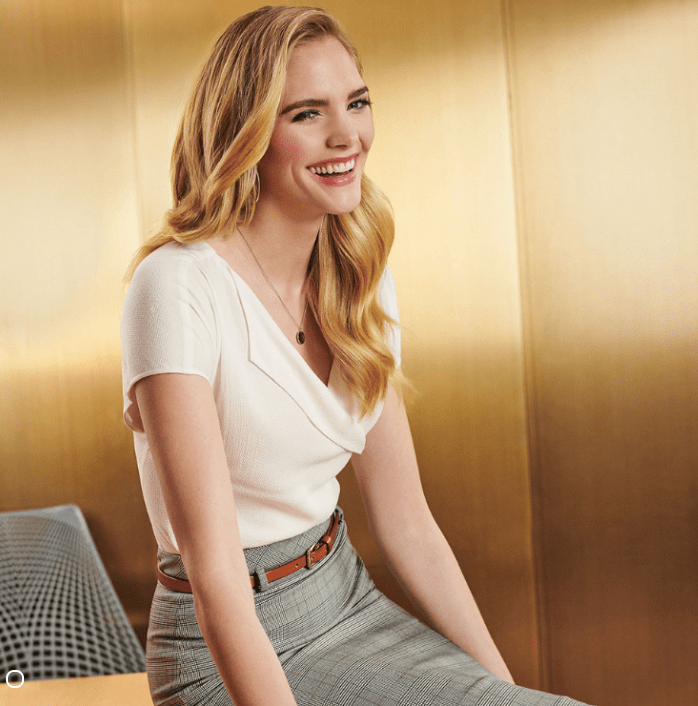 RW&CO. Canada has some great deals available now, where you can save:
Save 40% Off Tops
Save 30% Off Workwear
Denim At $49.90
Leggings Buy 2 For $39.90 Each
Save 40% Off Tops
Chinos & Jeans At $49.90
Save up to $100 Off Suits
Save up to 50% off Sale Styles
RW&CO. offers FREE shipping on all orders that are $120 or more.