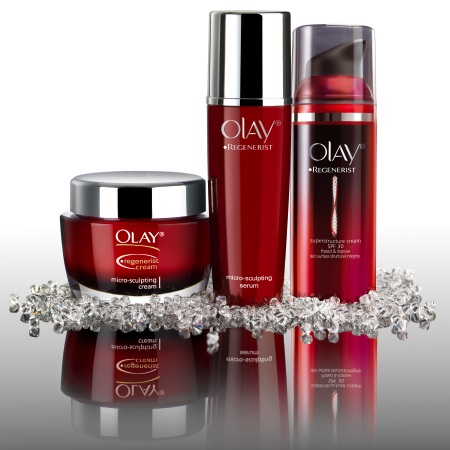 If you are a Safeway Canada shopper, then here is a coupon that may be of some interest to you. A coupon for 50% off the purchase of select Olay facial care is now available through the Safeway Canada Facebook page. The Facebook coupon is valid for one week beginning today, and if you were not aware, there is a brand new coupon available every Friday. The weekly coupon does specify that it is to be printed, however, Safeway reps have stated on the Facebook page that you may show it on your phone as well.
Unfortunately, the coupon does not specify exactly what "select" Olay products includes, so you may have to inquire in store. This coupon states that there is a limit of one coupon per person per transaction, so if you are interested on buying multiple products you have to make more than one trip to Safeway. This Deal Of The Week is valid until December the 4th, 2014.
Click here to access the coupon through the Safeway Canada Facebook page.