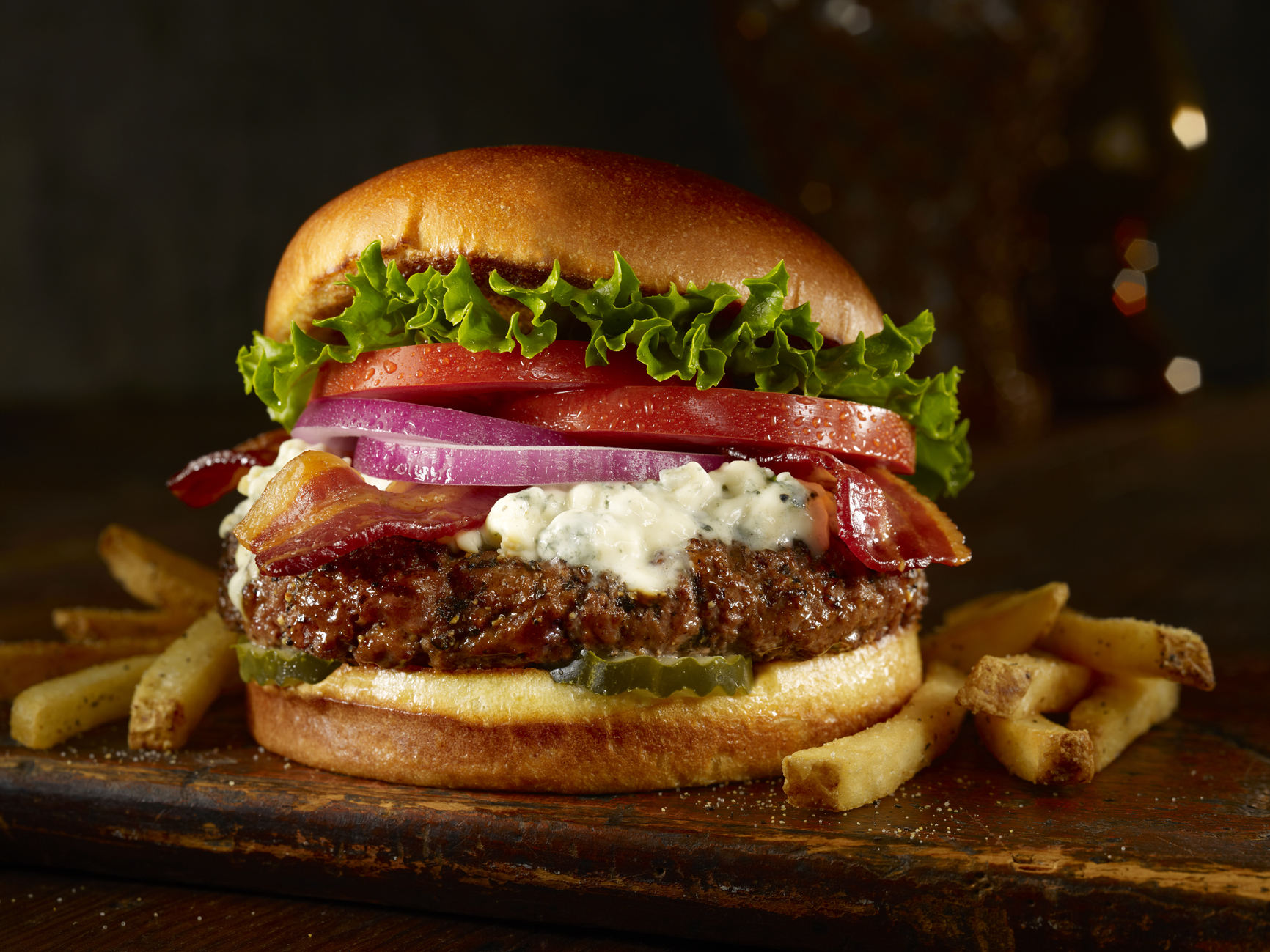 This week's Safeway Canada printable coupons are all grocery based and can be combined to make the a delicious weekend meal. These coupons are valid from today, Friday, February 26, 2016 until Thursday, March 3, 2016 only.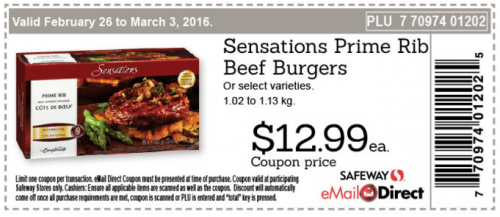 Here is a full list of the Safeway Canada printable coupons this week:
Compliments Granola Bars: $1.99
Naturally Simple Pita Chips: $2.99
Compliments Balance Whole Grain Tortillas: 2 for $5
Sensations Prime Rib Beef Burgers: $12.99
Compliments Organic Baby Cut Carrots: $1.99
Click here to print the Safeway Canada coupons.