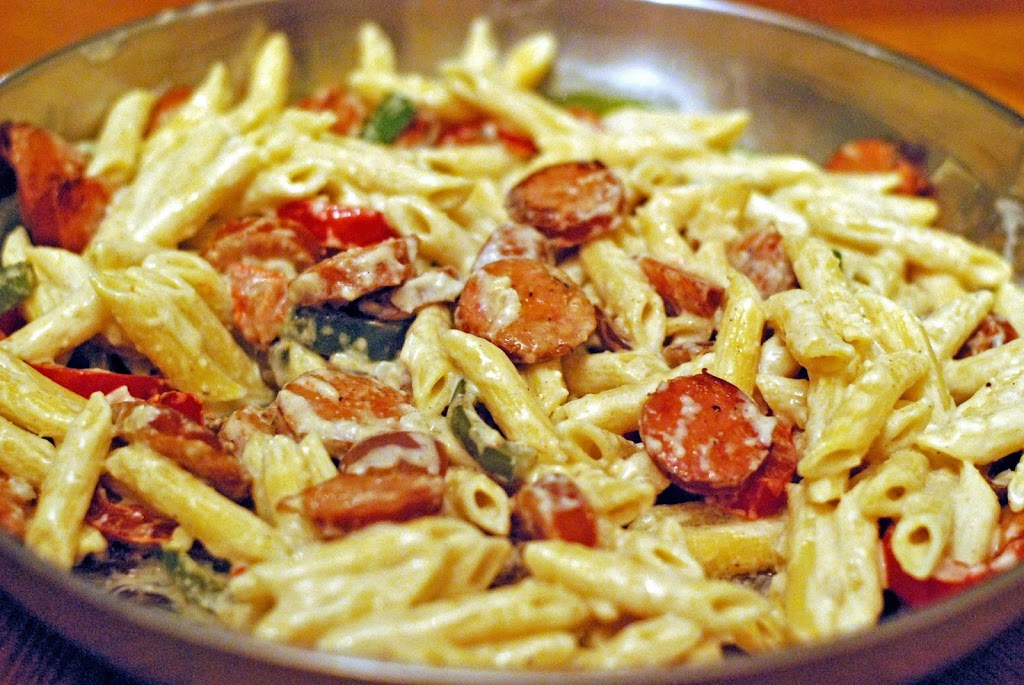 Safeway Sobeys Canada has a batch of new coupons available this week from today until September 1, 2016. You can save on a variety of delicious food items including honey, whipped cream, sausage penne, and more! Take a look at the details below:
Compliments Whipped Topping, 1kg: $3.29
Compliments Italian Sausage Penne, 908g: $7.99
Compliments Honey, 1kg: $6.99
Compliments Organic Green Onions, 128g: $1.99
Compliments Organic Breads, 680g: $3.99
Spend $100 and get 50 Bonus Air Miles Reward Miles
Click here to get these Safeway Sobeys Canada coupons.
Click here to view the Safeway Sobeys Canada flyer.