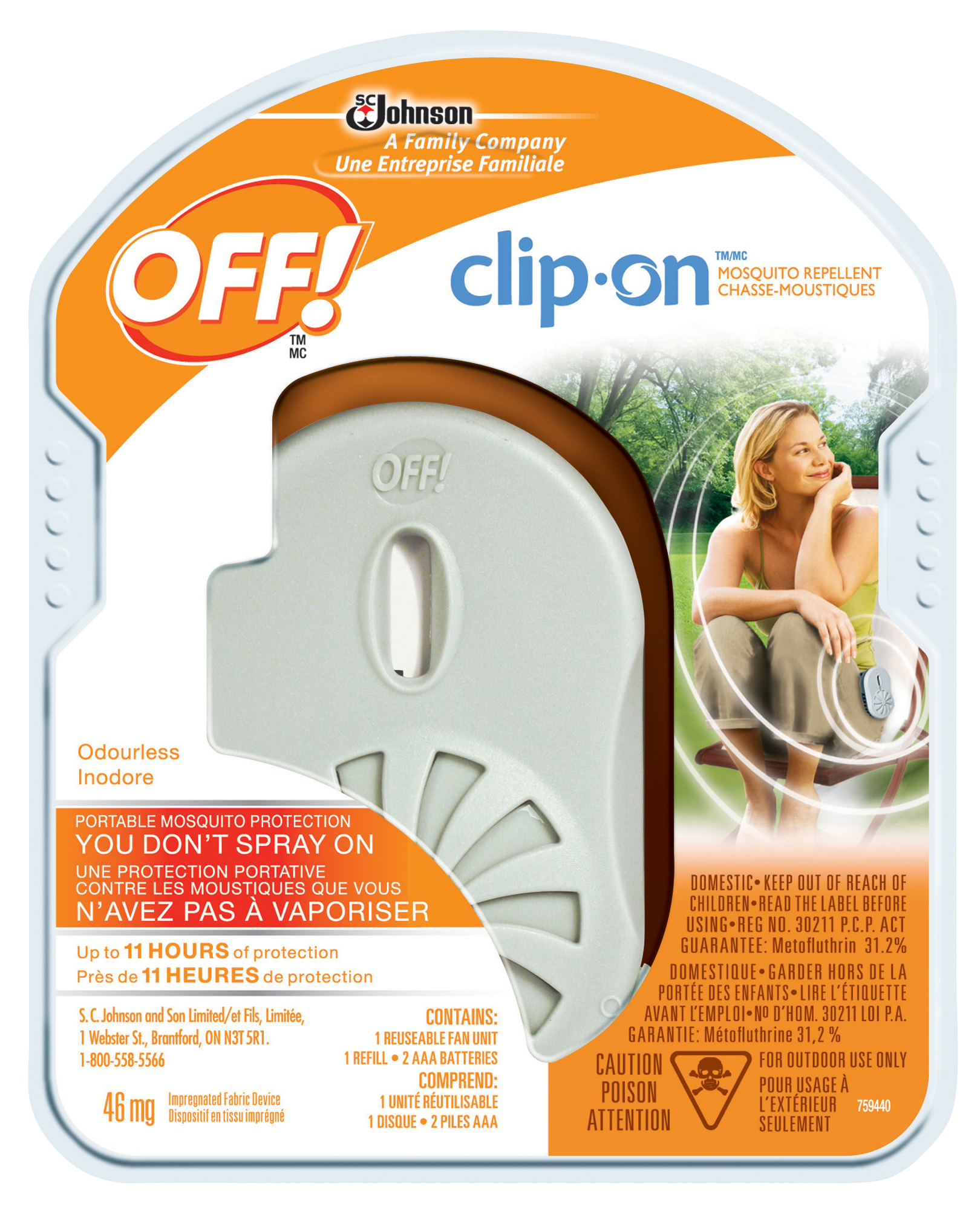 You may have been fortunate enough to have already tried OFF! Clip On Mosquito Repellent for free if you were able to snag one of those free coupons available a while back through the Right@Home portal. If you were not one of those lucky ones, then you may have another chance. Check your emails for a new mailing from SampleSource. You may have been selected for the latest SampleSource VIP offer, allowing you to try OFF! Clip On for free.
If you have been selected, you will be given the opportunity to try the OFF! Clip Mosquito Repellent, and then review the product. If you do have the email, you are required to sign up through the unique link, after which your sample will be mailed to you and should be received in the span of 4-6 weeks.
If you are not at all familiar with SampleSource, they offer very popular sample boxes which are mailed out occasionally through the year. To be prepared for their next announced mail out whenever that may be, you can click here to register and receive emails from SampleSource.