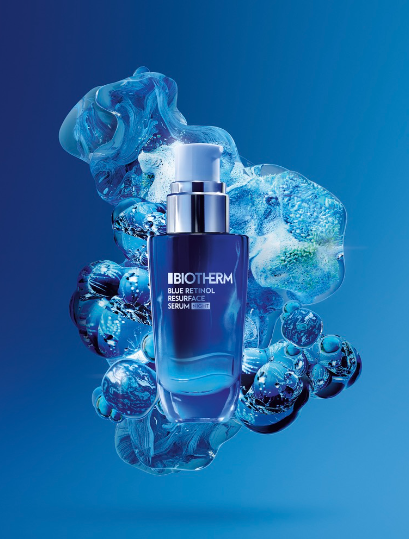 Sampler Canada has a new sample opportunity available. Click the link below to see if you qualify for a free sample of Biotherm's new Blue Retinol Resurfacing Serum.
You will have to answer a few questions about you skin type and concerns in order to determine whether or not you qualify. Not everyone will be offered the sample, but if you don't qualify for this sample there will be more opportunities just around the corner. If you get the message that there are no samples left, you can also try it again using the French link.
Click here to get your free sample of Biotherm Blue Retinol Resurfacing Serum.