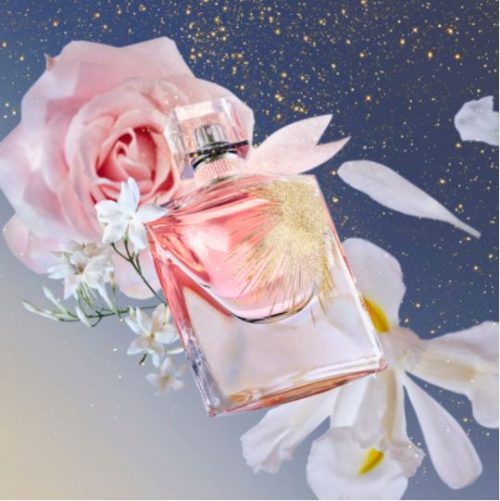 Sampler Canada has a new offering today, and you can click the link below to see if you qualify for this new sample of OUI, La Vie Est Belle perfume from Lancome.
You may or may not qualify for this sample, and unfortunately that is the nature of Sampler. While it can be both discouraging and frustrating if you have not qualified in some time, you will be offered a sample eventually so don't give up.
If you should qualify for this perfume sample you can expect to receive it by mail within a couple of weeks or so.
Click here to get your sample of OUI, La Vie Est Belle from Lancome.