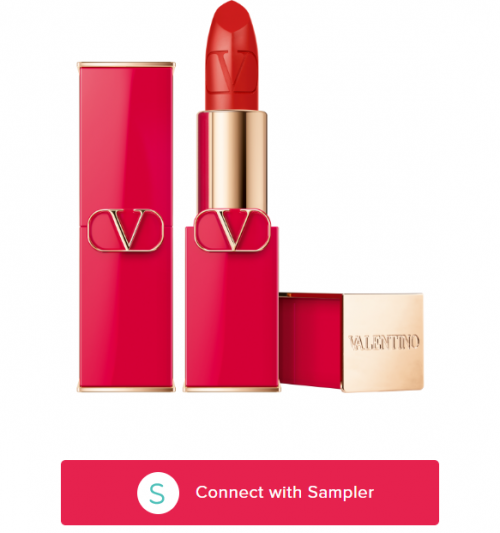 Sampler Canada has a brand new sample opportunity available! Click the link below to see if you qualify for this free sample of  Rosso Valentino Refillable Couture Lipstick Light Lasting Wear in a discovery format.
Not everyone will qualify for this free sample, but hopefully many of you will. If you are chosen to receive the sample you should get it in about 2-3 weeks. In some cases it may take even longer.
Click here to get your free sample of Rosso Valentino Lipstick from Sampler Canada.