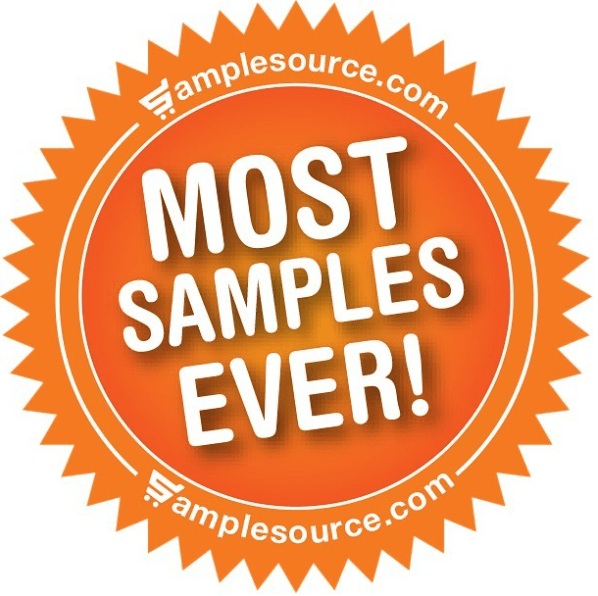 One of the most exciting freebies and sample opportunities is the box of joy that is the SampleSource sampler, and we now have a new one to look forward to in the not so far off future.
The spring SampleSource sample box will be the next mailing, full of samples that you get a hand in choosing through the profile that you have created. If you are not registered for SampleSource, please make sure that you are by visiting their site through the link below. SampleSource says that the upcoming spring box will contain the most samplse of any box to date, so you do not want to miss out on this one.
In the weeks to come we will have sneak peeks of the products that may be in your box this time around, so stay tuned, and ensure you are registered. Samples go incredibly fast when the box goes live so it's important that you are prepared!
Click here to register for SampleSource or update your existing profile.