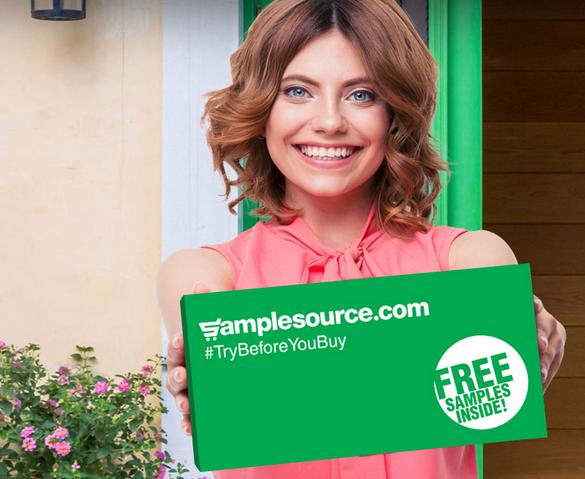 I will keep this brief in light of how fast some samples go. The highly anticipated SampleSource Spring 2017 sample box is now live!
Click the link below to order yours quickly and keep in mind the site may be slow as word spreads, but don't give up. I was just able to submit my order and 15 samples will be included in my sample box. Let us know how many you were able to select. You will first have to verify your mailing address, and then answer the survey questions before you are able to select your samples from the list.
Click here to order the spring 2017 SampleSource sample box!