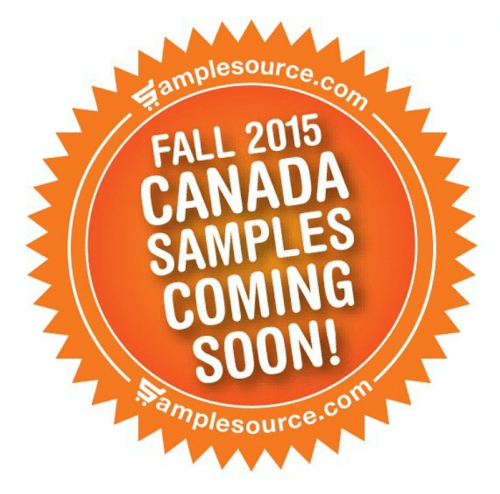 SampleSource Canada is a great site where you can try out free samples of all the hottest products from your favourite brands! SampleSource is currently gearing up to release their new fall sample packs, so you can head online and check out sneak peeks at some of what they have to offer! In the past, they typically revealed previews on Sundays only, but it seems they are revealing some sneak peeks on other days of the week as well. If you check out SampleSource's Instagram page, you an see sneak peeks of some great upcoming items!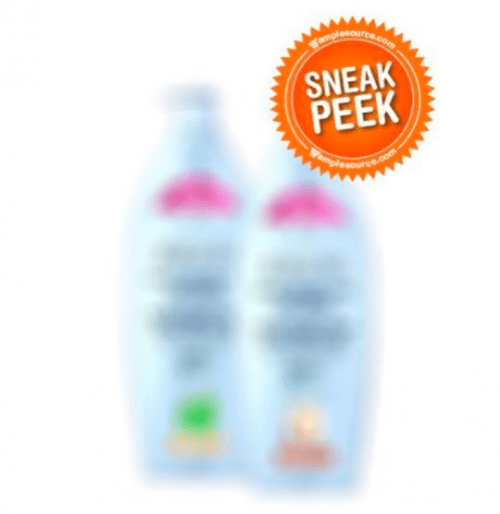 Yesterday, SampleSource leaked the above picture with the caption, "We are sure you're going to love this innovative moisturizing product that you apply to wet skin. The revolutionary formula goes on – and stay on – your skin and not down the drain for a superior way to moisturize—quicker than ever". To me, it looks as though it's Jergen's Wet Skin Moisturizer, but we won't know for sure until the sample packs are released. Guessing is part of the fun!
You can view more sneak peeks through SampleSource's Instagram page. Sign up for SampleSource and you'll get alerted by email when the new fall samples are up for grabs.