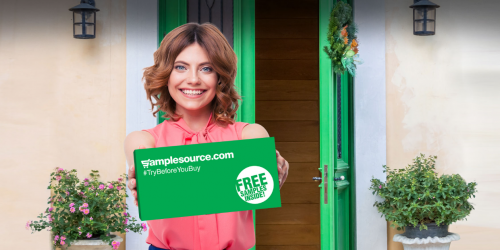 The fall SampleSource box is now available, however, they are doing things a little bit differently this year. In previous years the sample box was available for everyone to order at the same time, and this would often make for a frustrating experience because of its popularity.
This year, SampleSource is sending out invite links to registered members. They began sending out emails earlier today, and people are still receiving invite emails, as recently as moments ago. If you have not yet received an invite email just be patient as I'm sure it will only be a matter of time.
Unfortunately, this means that if you haven't already registered you will have to wait for the spring sample box. You can create an account by clicking the link below.
Click here to register for upcoming SampleSource sample boxes.