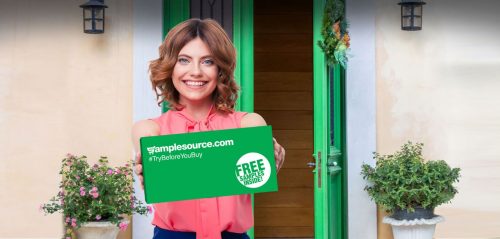 If you are a registered member of SampleSource, be sure to run and check your email to see if you have received an invitation to order samples because the fall sample box is now live.
If you have received an invite you can sign in, complete the survey questions, and choose from the available samples. You will still need to do this quickly even though it is by invite, because as the day goes on there will be fewer samples available. Invites will likely be sent out over the next few days, and possibly at different times, so keep an eye on your email so that you can order as soon as you get an invite.
If you are not already a member of SampleSource, you can be prepared to possibly receive the Spring sample box by registering now.
Click here to sign up for SampleSource Canada.