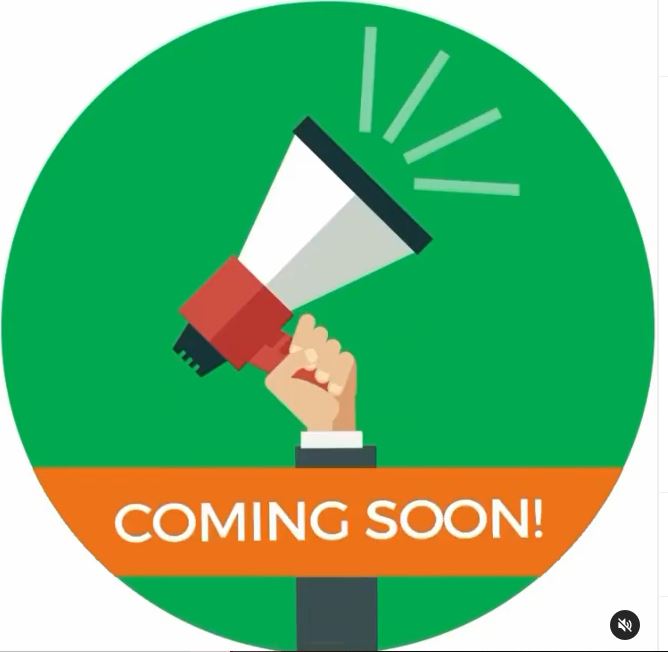 We are approaching that time of year when the fall SampleSource box is released! In the weeks ahead we can expect some sneak previews of brand that you might receive in your box, and stay tuned, because we will let you know when it goes live, likely some time near the end of September.
For those unfamiliar with SampleSource, it is a try before you buy program, allowing you to sample products from several brands, twice a year. In the spring and the fall when you sample boxes go live, you will answer profile questions and will be offered samples based on your answers and availability.
If you do not yet have an account, you can prepare yourself by registering. You can visit the SampleSource website through the link below to create your account. If you do already have an account, you can be prepared by ensuring that your account information is up to date.
Click here to visit the SampleSource website.