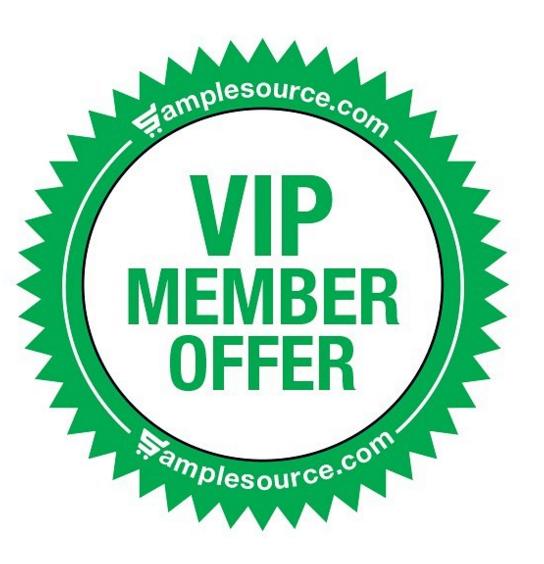 It probably wasn't long ago that you received the last SampleSource box if you were registered and ordered it while it was available. You may still be enjoying those goodies, and SampleSource currently has more good news for you! Keep in eye on your inboxes, as new VIP sample offers are coming.
These offers are based on the profile questions you have answered in the past, so if the sample offer fits your profile you may receive an offer. You do not need to register to become a VIP member, you simply need to be registered with SampleSource. You may receive your VIP offer invitation over the next few weeks, so keep checking.
SampleSource is a try before you buy program that mails out an absolutely amazing sample box a couple times a year. Supplies go very fast when it goes live so make sure you are signed up and ready to go for the next sample box, and you may also be eligible for these VIP offers by registering.
Click here to sign up for SampleSource.