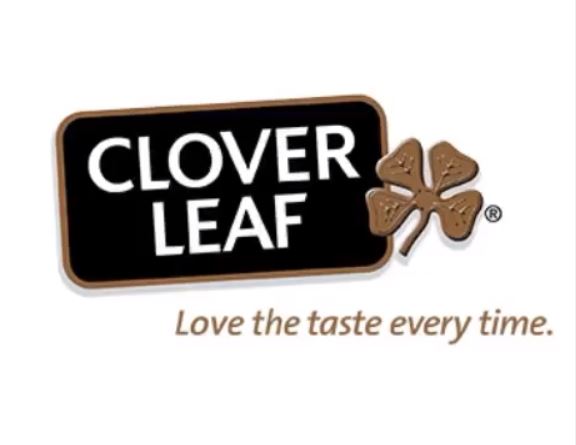 The SampleSource spring sampler box will be available shortly, and we have some sneak peeks of brands that may wind up in your package this time around. Here are some of the brands that you may be able to choose:
Clover Leaf
Temptations
Bone
Nicorette
Atkins
Arm & Hammer
O.B.
The products and brands that you receive will depend not only availability, but on the answers you give to the questions asked. For example, if you don't have pets you will likely not be offered the Temptation sample. Make sure you answer the questions accurately to ensure you get offered samples that are relevant to you.
For those you are new to SampleSource, it is not available to order at this moment. It will go live sometime in the upcoming weeks, so watch for our announcement! You can create your account in the meantime so you are prepared.
Click here to create your SampleSouce account.