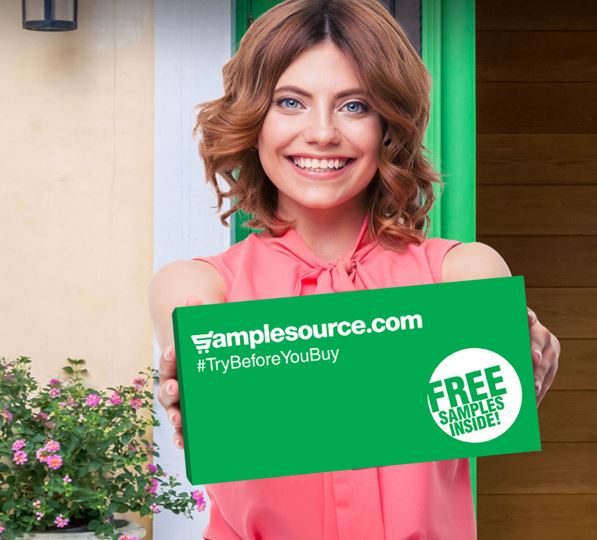 It's time to begin looking forward to a new SampleSource sample box! Fall is quickly approaching, which also means that a new box full of samples is not far off either. I'm sure you enjoyed your spring sampler and you certainly aren't going to want to miss out on the fall one. Sneak peeks will be available shortly, so please keep checking back with us for previews of some of the products that will be included in the fall box.
If you have never heard of SampleSource, it is a fantastic freebie! SampleSource members receive huge sample boxes a couple of times a year, full of products that you can try before you buy. There are often free product coupons included as well, and other opportunities for free samples throughout the year for select members.
SampleSource boxes are not available for long once they are available, so ensure you are registered with SampleSource so that you can claim your fall box when the time comes.