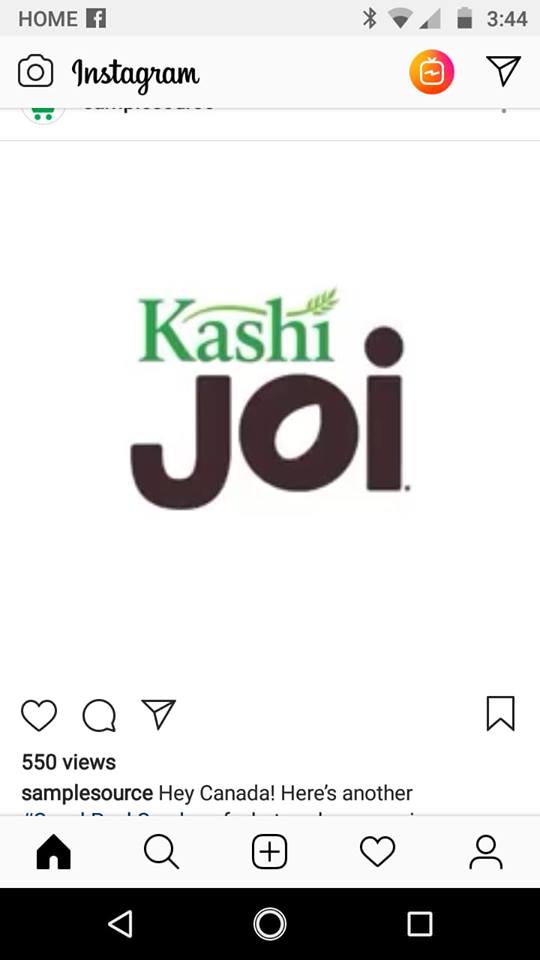 The fall SampleSource box will be released in the near future, and we have a couple of sneak peeks of the contents of the sample box!
Sneak peek number one mentions the following brands: Persil, Silver Hills Sprouted Bakery, Gay Lea Nordica Smooth Dips, and Adams peanut butter. The second sneak peek has just been released, and includes Royal Canin, Kashi Joi, and Tilda Genuine Goodness
These brands may or may not appear in your box. Whether or not they will depends on your profile, and answers to the survey questions that you will have to complete when you request your sample box when it goes live. Samples will also deplete quickly once the box goes live, and some of these may run out sooner than others.
We will let you know when SampleSource is available, but in preparation, please ensure that you are registered with SampleSource in advance, so that you won't be wasting time registering when it's available. The site will be very busy and you also don't want to miss out on any samples while you are signing up.