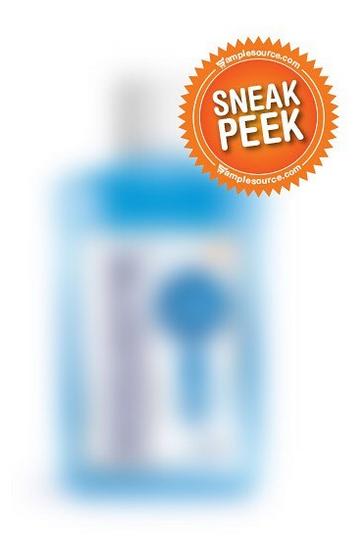 Once again it's SampleSource Sneak Peek Sunday where we have another hint at an item that  you may receive in your fall sample box!
This items is a "mouthwash sample specially formulated for people with sensitive teeth." I'm going to take a guess that it is likely Sensodyne mouthwash, but correct me if you think otherwise.
The fall sampler will likely go live towards the end of the month, so stay tuned and we will announce when it is live so you don't miss out. In the meantime there will be more sneak peeks, and you can further prepare yourself by registering for SampleSource in advance so that you aren't wasting precious time doing so when it does go live. Samples go very fast when this goes live so signing up at the moment could cost you some goodies.
Click here to register for the SampleSource try before you buy program.