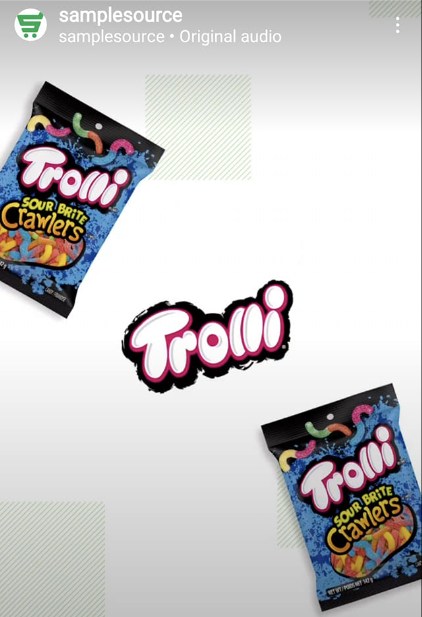 A third sneak peek from SampleSource for their fall sampler has just been released, and here are a few more of the brands that you might get the chance to sample this time around:
Tilda Rice
Trolli
Hellmann's
The fall sampler could actually go live any time now, so ensure that you are registered and that your address is up to date. Watch for an email letting you know it's live, but we will let you know when it's available as well.
SampleSource is a try before you buy sample program that mails out sample boxes twice a year, once in the spring and once in the fall. These boxes contain all kinds of samples and free product coupons, so you don't want to miss out!