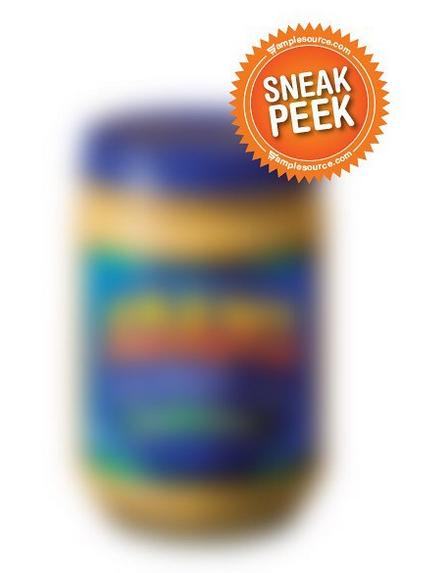 SampleSource is at it again with more sneak peeks to get us excited about what we may receive in the upcoming Sample Source fall sampler!
SampleSource says that for those "who love natural food products, we have a sample of a spread with NO added sugar, trans fat, preservatives or stabilizers!" My guess from the picture is that this is Adam's peanut butter. Do we all agree? Hopefully this will be a free product coupon for a jar, which itself is enough reason to not miss out on this fall sampler and to make sure you are registered in advance.
The fall sampler will likely go live early this week based on when it was available last year, so I urge you to click the link below and sign up or update your address, and be ready for this exciting freebie, which we will let you know is available when the time comes.