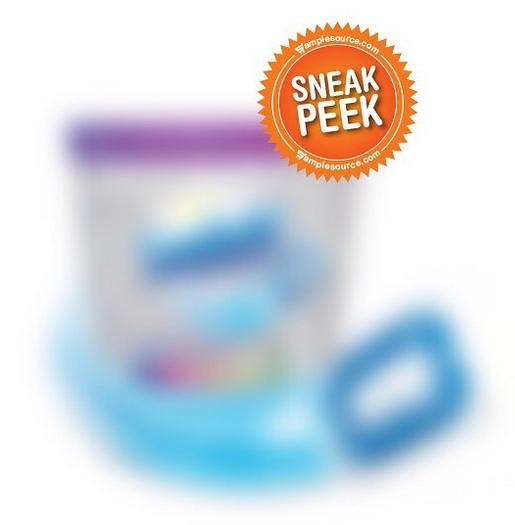 SampleSource recently announced that a fall sample pack would be released in the near future, and they have started providing some sneak peeks at what the boxes will contain this time around.
The first hint is for those of you with Keurgig machines, so if you do own a Keurig make sure that you have answered that you own one in your profile questions. There will be two different Keurig samples available for coffee lovers to try.
The second sneak peek is a laundry product with "four benefits all wrapped up in one! This sample fight stains, whitens, brightens, & freshens." From the picture above I'm guessing it may be Sunlight Powercore.
If you are not registered for SampleSource then please sign up now by creating an account well in advance. SampleSource is an amazing try before you buy program, and we will let you know when the fall sample pack does go live so that you can order yours.