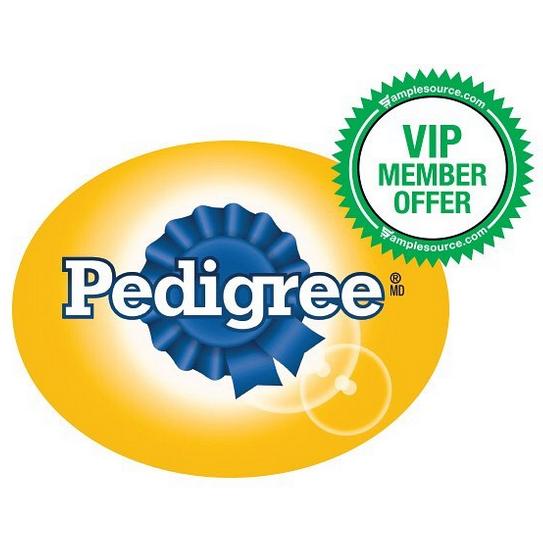 If you have mentioned in your survey answers that your household has a canine friend, be sure to check your email today to see if you have received the latest VIP member offer from SampleSource. Some of you have been selected to try this latest VIP member offer of a Pedigree product for your dogs.
For any of these VIP member offers, you do not have to sign up to be a VIP, they are simply targeted offers based on survey responses and household information that you have provided when ordering your sample boxes. If you are selected for one of these offers you will be contacted by email.
If you have not yet registered for SampleSource, you can sign up now to be prepared for these offers and for the next sample box opportunity. There will be plenty of advance notice for the sample box, but registering now will save you time when those samples are live.