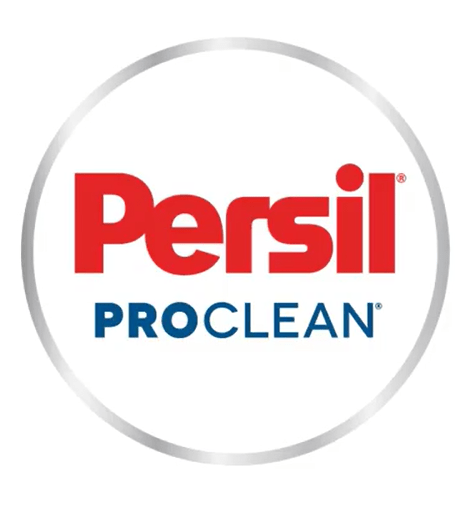 The SampleSource Spring sampler will soon be available to order, and we now have a sneak peek at some of the products that you may get to sample this time around.
It looks like Persil ProClean laundry detergent, Nescafe Gold instant coffee, Purina Dentalife, and OxiClean will be options for the upcoming box, and hopefully we will see more sneak peeks before the box goes live. I think last year the box went live around mid-March, so stay tuned for the announcement and be sure to request your samples early because they go faster each time it seems!
The best way to ensure that you receive the most samples is to speed up the process by registering ahead of time. If you are new to SampleSource you can sign up in advance by clicking the link below. If you are already registered you can make sure that your profile is up to date.