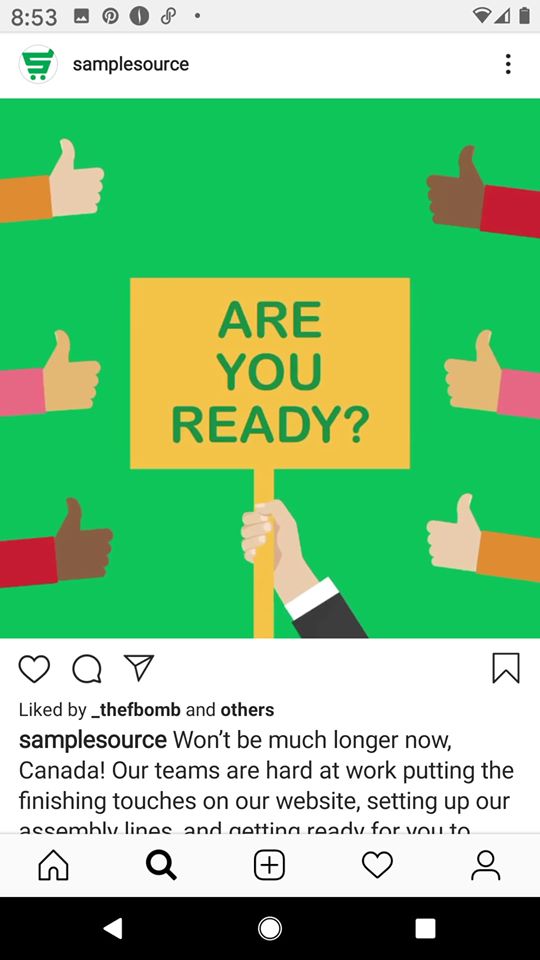 The SampleSource Spring sampler will soon be available according to the latest Instagram post by the company. Although we never know exactly when the sample box will go live, I believe it's typically on a Tuesday, and it's always in the morning. Make sure you check in with us this Tuesday morning just in case, and if it's not this Tuesday then there is a very high chance it will be the following Tuesday.
You will want to be as prepared as possible for then it goes live, to ensure that you get the most samples available to you before they start to run out, and this does happen quite fast! You can click the link below to either create an account, or log in to ensure that your account details are up to date.
Click here to register for SampleSource and stay tuned for it to go live in the near future!