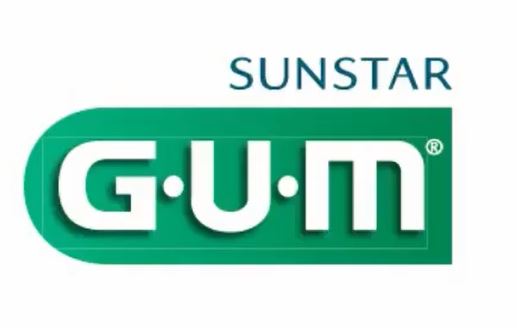 SampleSource Canada has a Sunday night sneak peek for you! The Spring sampler box will be released in the near future, and here are more of the brands that you can expect to see in the box this time around:
G.U.M.
Kashi
Purina Friskies
Gay Lea
Of course the samples that you will be offered will be dependent upon the information you provide and the survey answers that you give. For example, those without cats will not be offered the Purina Friskies samples. Be sure to complete your profile accurately so that you are offered appropriate samples.
We do not know exactly when the Spring box will go live and be available to order, but we will certainly let you know when this happens. In the meantime, if you are already registered, make sure your address and other details are up to date. If you have never ordered SampleSource before and do not have an account, you can create one by clicking the link below. Being registered in advance will save you time when it goes live, which is important because samples will go very fast!