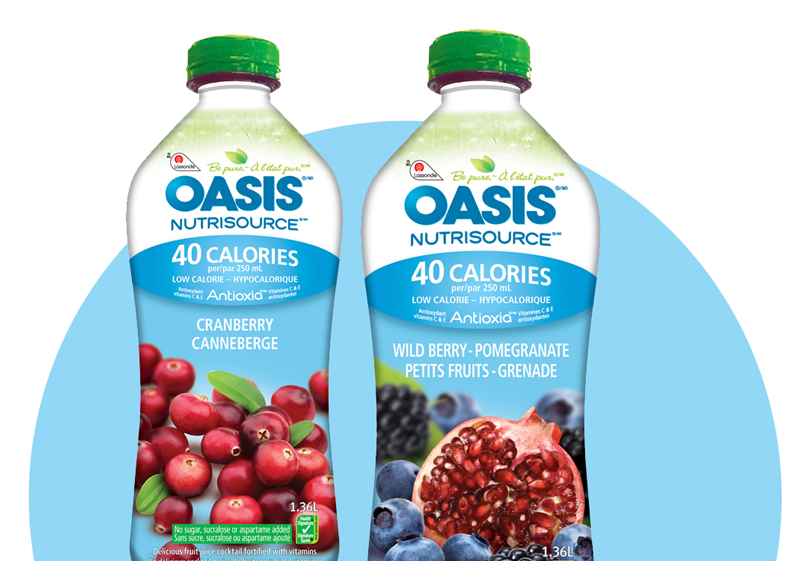 Juice coupons are always a popular coupon, and if you could use some more, head over to GoCoupons.ca where a new coupon is waiting for you. Save $1 on the purchase of any Del Monte 1.6L or Oasis 1.75L juice.
This coupon is available by mail only, and unfortunately coupons from GoCoupons.ca seem to take quite some time. Also keep in mind that you must have one other coupon available to order as the minimum for GoCoupons is two coupons.
Click here to order your juice coupon!