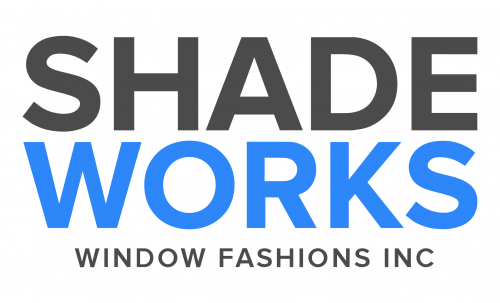 Looking to redecorate your condo or do you have a room in mind that could use a little pick me up? Perfect timing – Right now, you can save 25% off Basic Solar Roller Shades  at Shade Works Canada when you use the exclusive promo code: SMART25 at checkout!

For those of you who may not know, solar rollers are great because they have an exact percentage to determine how much light is entering your room. Percentages range from 1% to 10%. Percentages represent the amount of light entering your room. For example, a 1% fabric will allow 1% of light into the room, close to blackout. A 10% fabric will allow for more view to the outside than a 1% fabric.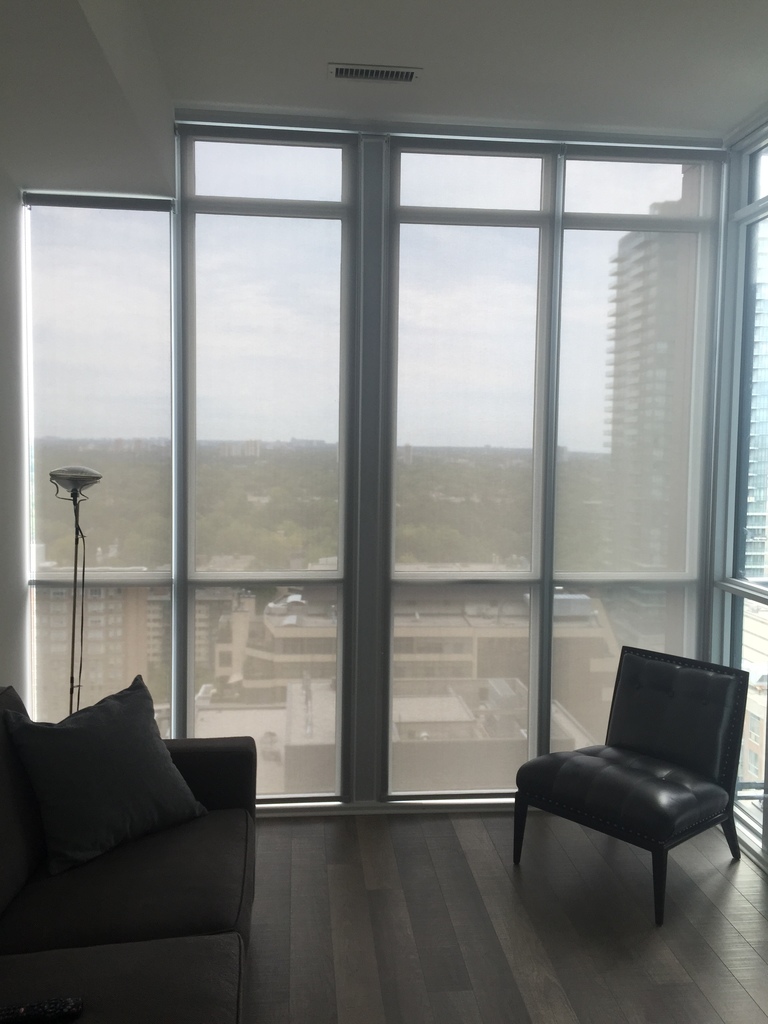 The basic solar shades that are 25% off right now, seen in both photos, are for windows with very high sun exposure. The 3% incorporates a tight weave to give you privacy during the day and night. 

Another great thing about Shade Works – Shipping fees? There are none! The only time there is a shipping fee is if the product is oversized.
Click here to get 25% off Shade Works' Basic Solar Roller Shades at Shade Works Canada and remember to use the promo code: SMART25 at checkout to get the discount