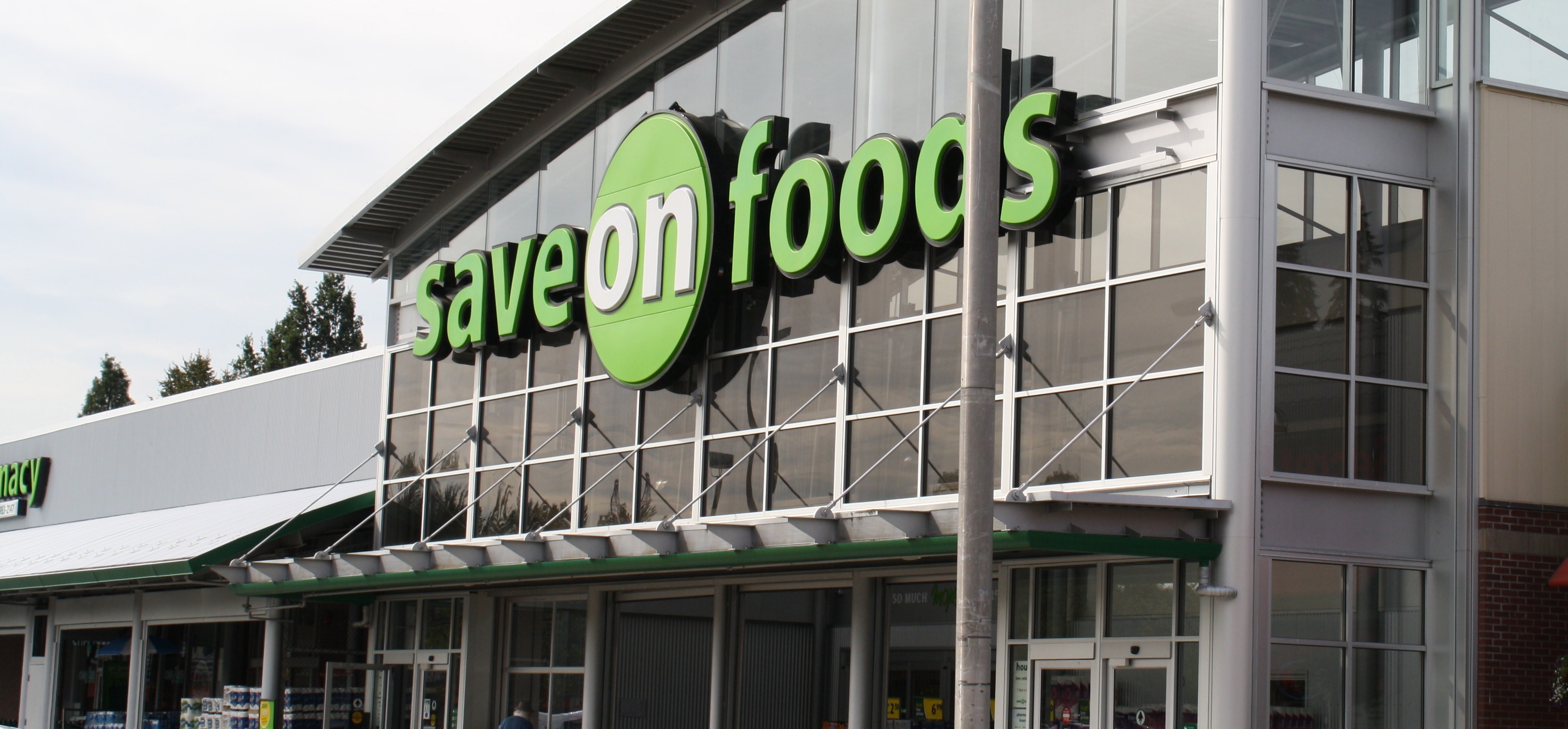 Although Save-On-Foods Canada says it was not involved in, nor had any knowledge of the bread price-fixing scheme, they have put forth the same gesture as Loblaws, and are offering customers a $25 gift card. To be eligible to claim this gift card, you must simply have purchased a commercial bread product from Save-On-Foods in the last 14 years, and also be a registered member of the More Rewards customer loyalty program as of December the 31st, 2017.
More Rewards members could have been impacted by higher bread prices, and are therefore eligible to claim this $25 electronic gift card. To obtain your gift card should you meet the requirements, you can complete the form that can be found through the link below. You will also be able to assist the less fortunate by passing your $25 gift card on to a local food bank if you wish.
If you are over the age of majority in your province, and had an active More Rewards card as of December the 31st, 2017, you can click here to register for your $25 gift card. There is a limit of one claim per household.